FREE Bury St Edmunds App
Discover exclusive deals, exciting local events and fun trails on the Bury St Edmunds LoyalFree app.
You can get easy access to local visitor information, digital trails, offers, local businesses and much more!
Take part in Bury St Edmunds' Blue Plaque Trail, the Bury St Edmunds Ale Trail, the town's Cocktail Trail, the Theatre Royal Bury St Edmunds' Walking Stories Trail and much more!
Shoppers can get deals at their fingertips, find parking, collect loyalty stamps where available, favourite deals, enter competitions, and and view a detailed map of the town centre businesses.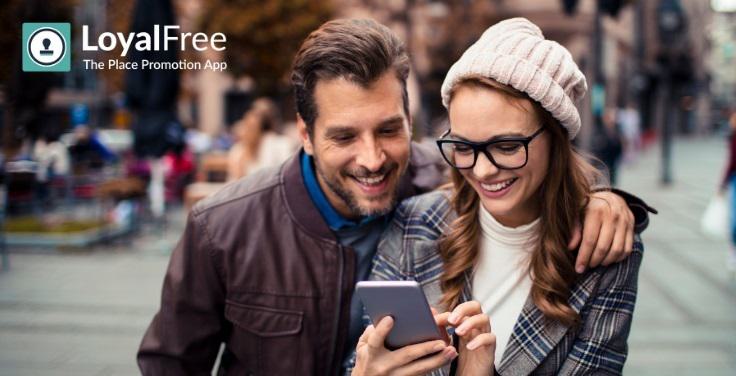 Download the FREE LoyalFree App for Bury St Edmunds now!