Discover
Venues
---
Bury St Edmunds is a historic and stunning setting for your wedding or next business event.
Weddings
If you're dreaming of a wedding in the stunning Suffolk countryside, look no further than Bury St Edmunds & Beyond!
Bury St Edmunds, Long Melford, Clare and Lavenham are simply overflowing with charm, history and beautiful architecture, surrounded by picturesque villages and magnificent landscapes.
Full of romantic literary links, with authors such as Dickens, Defoe and even William Shakespeare himself -all inspired by these wonderful locations.
Peruse the stylish and unique venues on offer and start planning your dream wedding from the comfort of your own home!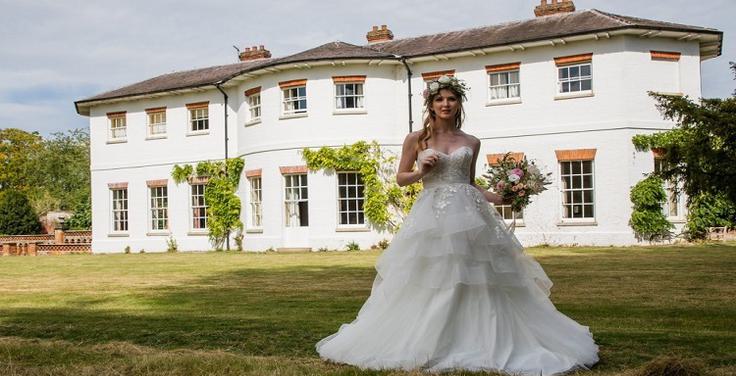 Business Events
If you're looking for a venue for your next business event we have some wonderfully settings to choose from!
From historic buildings to outdoor spaces there is a wealth of venues to explore in Bury St Edmunds and the surrounding area. Holding an awards ceremony? Why not hold it in the historic and stunning surroundings of St Edmundsbury Cathedral? Want to meet outdoors? Then look no further than the stunning Fullers Mill Garden in West Stow, just 10 minutes from the town. Need to organise a conference? Then The Apex has a fantastic set up with everything at the venue to ensure your event goes smoothly!
In Bury St Edmunds for business? Maximise your down time and see the highlights of Bury St Edmunds with a walking tour with the Bury St Edmunds Tour Guides.