Discover
Sudbury
---
Explore the hometown of famous painter Thomas Gainsborough.
Sudbury, the birthplace of famous painter Thomas Gainsborough, is just a 30 minute drive away.
About Sudbury
Situated on the beautiful River Stour, Sudbury's history dates back to Anglo-Saxon times and the town is associated with several famous 18th century local artists, including Thomas Gainsborough and John Constable.

Gainsborough was born in Sudbury and was inspired by the beauty of the Suffolk landscape and he was the first important British artist to consistently paint landscapes. You can see some of his work and visit his birthplace at Gainsborough's House in Friar Street.
A wool town, Sudbury is also well known as a centre for the production of textiles. First known for weaving woollen cloth in medieval times, the town transitioned to the production of silk by the 18th century. By the 1800s four silk manufacturers were operating out of Sudbury. Today, the three silk mills that carry on this proud legacy produce roughly 95 per cent of the nation's silken fabrics.
You can see a permanent, outside exhibition illustrating how the textiles industry evolved at 'Weavers' Piece' - an enclosed garden with story panels and bronze sculptures, in the heart of Sudbury's old weaving quarter.

A great place to begin exploring the history of the town is at the Sudbury Heritage Centre and Museum where you can discover the town's story from ancient times through to modern day.
Sudbury has many restaurants, cafés and shops to enjoy, including many charming independent retailers. The ancient charter market of Sudbury is held every Thursday and Saturday.
The beautiful landscape which inspired Gainsborough and Constable boasts wealth of walks, trails and boating trips and there's always an event to visit or workshops to attend.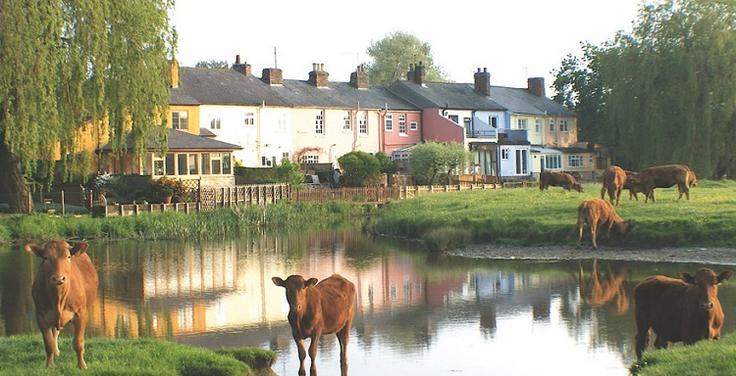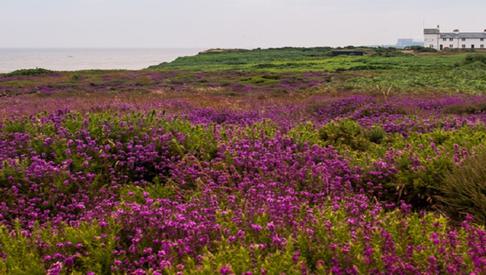 Days Out you can enjoy from Bury St Edmunds
Hop in the car and enjoy a day out at these popular…
View More