Discover
Clare
---
A beautiful medieval wool town, Clare boasts a rich history.
Just a 30 minute drive from Bury St Edmunds is Suffolk's smallest town, beautiful and historic Clare.
About Clare
Suffolk's smallest town and a medieval wool town, Clare boasts a rich history to explore. There's something for everyone here, including a monthly artisan market, independent shops, galleries, antique shops, cafes, festivals and the only railway station in a castle. The market town was also once home to one of the richest women in history, Elizabeth de Clare.

Just 25 minutes from Bury St Edmunds, a visit to this beautiful town would not be complete without seeing Clare Castle Country Park, visited by around 200,000 people each year. A 32.6-acre park which contains the remains of a 13th Century stone castle keep set upon its 70ft high motte overlooking the town, as well as its inner and outer baileys -it's a beautiful spot for recreation and picnics with Roman, Saxon, Norman connections.
Inside the castle, located in the original 1865 bookings hall of Clare Railway Station, is Platform One, an atmospheric café in the heart of the park.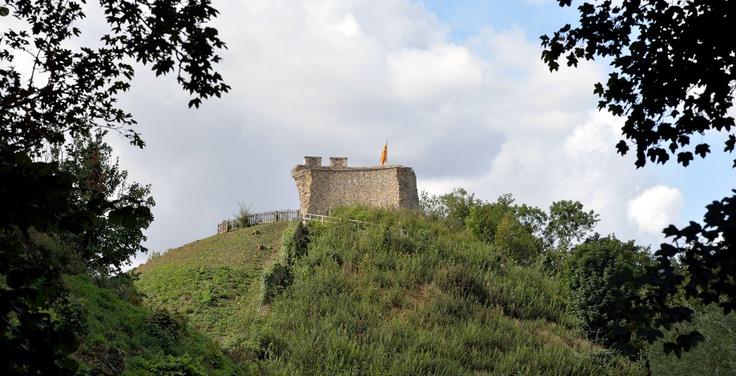 Historic Clare Priory, on the banks of the River Stour, dates back to 1248 and is one of the oldest religious houses in England. The priory has close connections with medieval nobility and royalty and the ancestors and relatives of King Richard III and his wife Anne are buried here. A great way to see the priory is at its very popular annual craft fair every year in July.
Exhibitions in the Ancient House Museum, built in 1473, tell the 2,000-year history of the town, the Lords and Ladies who once lived in Clare including two de Clare earls were part of the committee of 25, enforcers of the Magna Carta in the 13th Century.
With its fantastic circular walks and town trail, which takes in architecture from every period in history, it's easy to see why Clare won Walkers Are Welcome status. While taking stroll, don't leave town without seeing Clare's St Peter and St Paul Church, ranked as one of England's Thousand Best Churches.
You can find out more about Clare on the Visit Clare website here.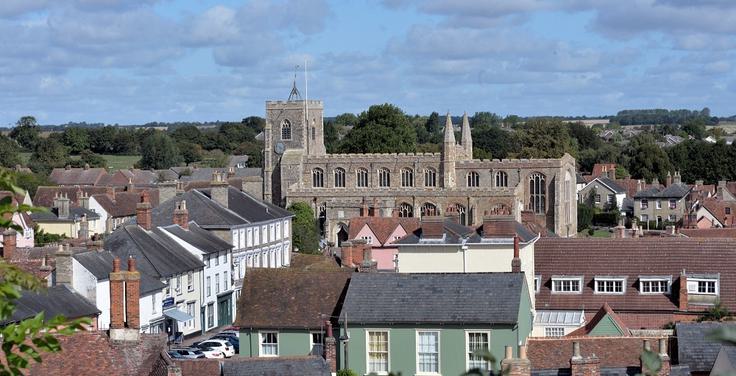 Inspiration for your next trip