Discover
Ipswich
---
Explore East Anglia's waterfront town.
Suffolk's county town of Ipswich is just a 35 minute drive away.
England's oldest continuously inhabited town, East Anglia's waterfront town, a cutting-edge arts and culture scene, home to world-class food and drink - all surrounded by beautiful Suffolk countryside and coastline.
Explore Ipswich and be amazed by over 1,000 years of history. Across the town are many beautiful Tudor Buildings and landmarks, including the Ancient House, the Wolsey Statue and Old Custom House.
Discover the historic collection of China and local Anglo-Saxon artefacts in Christchurch Mansion and Ipswich Museum.
Ipswich is a powerhouse of culture, with internationally-acclaimed dance, theatre and comedy. PULSE Festival brings the latest performance and drama to the town, whilst traditional plays and pantos are performed every year.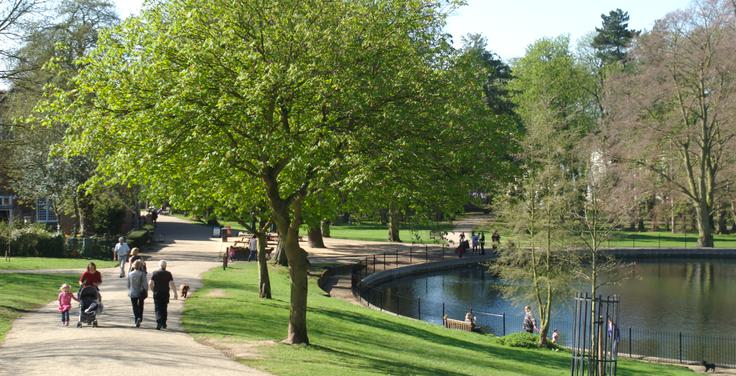 Be entertained by great festivals and events; a mix of the old and the new, the traditional and global.
Ipswich Maritime Festival celebrates over 1,000 years of maritime history with boat trips, a fairground and firework displays. Celebrating the town's international connections, every year in Christchurch Park there's the Indian Summer Mela, African Global Rhythm festival and German Oktoberfest.
Try the local food and drink, from fishing to farming and locally brewed beer. Travel around the globe with restaurants serving up delicious, exotic flavours, from Italian to Mexican.
Find out more about Ipswich by visiting All About Ipswich.