Explore Stowmarket a historic and bustling town on the River Gipping
Historic and bustling market town. It's medieval heart lay around the parish church, and the area leading down to the River Gipping. The industrial growth of the town began in 1793, with the opening of the canal to Ipswich. Today Stowmarket is a popular shopping centre and home of The Food Museum.
The town takes its name from the Old English word stōw meaning "principal place", and was granted a market charter in 1347 by Edward III. A bi-weekly market is still held there today on Thursday and Saturday.
Every year the town holds a Carnival, Christmas Fayre and a Christmas Tree Festival.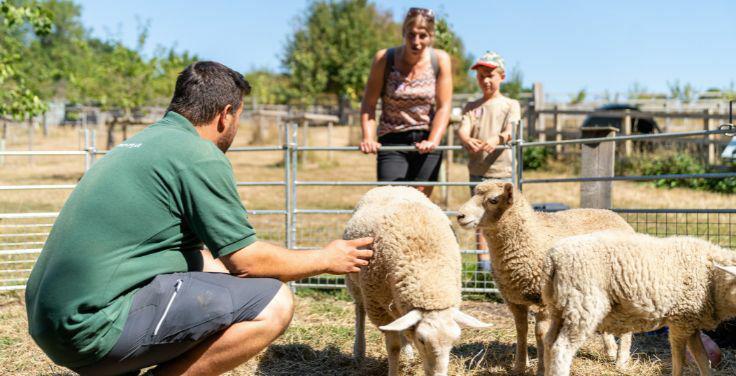 The Food Museum