Beowulf and Grendel Adventure Trail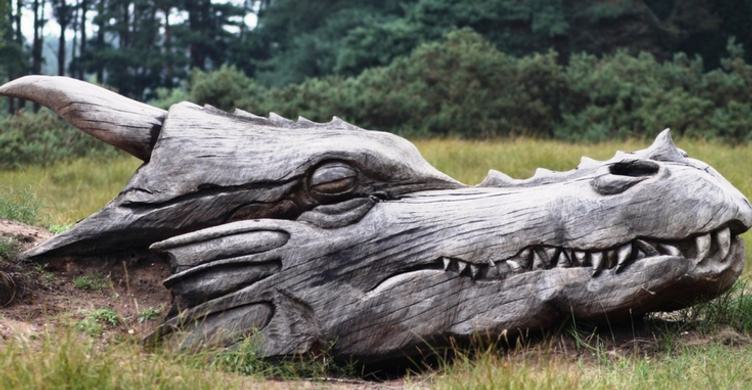 About this Business
A wonderful interpretive trail at West Stow Country Park has been inspired by the ancient saga of Beowulf and Grendel and takes you on a journey through parts of the unique Breckland landscape including, heathland - where you will meet the sleeping dragon - woodlands and lake settings.
There are six large themed carved sculptures that capture not only capture the story but fire your imagination about life in the region 1,500 years ago.
The trail has specially designed information points to help you find out more about the Anglo-Saxons and the impact humans have had on the landscape over generations.
They also provide an insight into the special plants and animals that occur in the park. Interactive Beowulf and Grendel Trail packs can be purchased from the visitor centre, with Rune quiz, map, and activities for all the family.
Entrance to West Stow Country Park is FREE. There is a charge for car parking.