Bradfield Woods Nature Reserve
One of Britain's finest ancient woodlands and a glorious haven for wildlife just 15 minutes from Bury St Edmunds!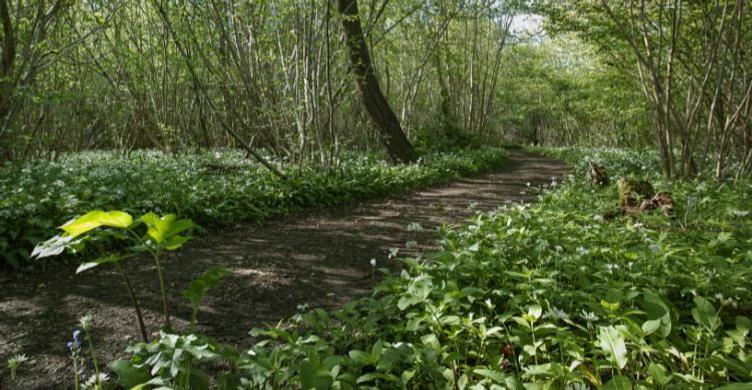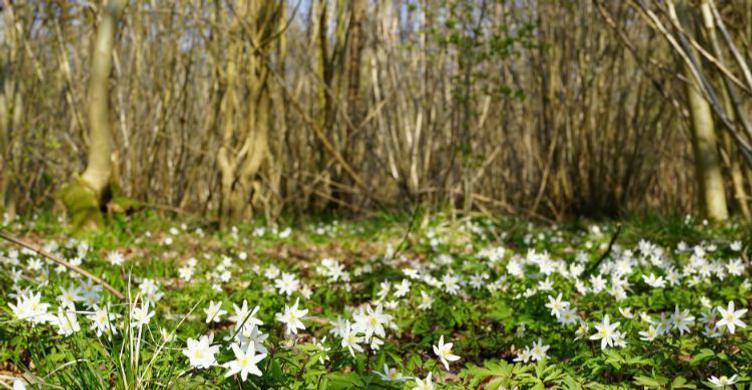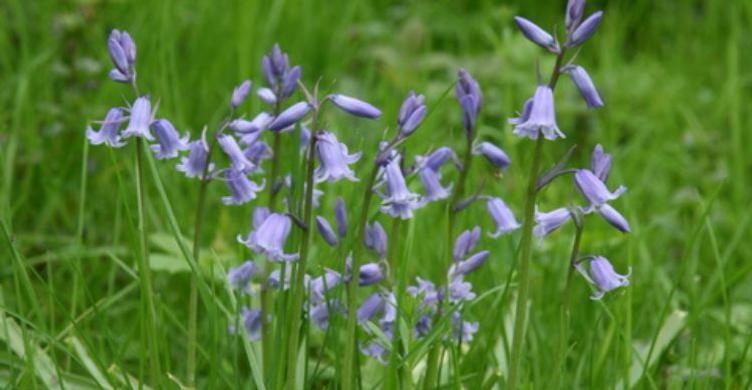 About this Business
Bradfield Woods is one of Britain's finest ancient woodlands and is a glorious haven for wildlife. Bradfield woods is a working wood that is unique as it has been under continuous traditional coppice management since 1252.
Coppicing is a traditional method of woodland management where stems are cut at ground level promoting vigorous re-growth. Some ash coppice stools in Bradfield Wood are thought to be over 1000 years old.
As the coppice shoots regenerate, their dense bushy growth provides excellent cover for migrant songbirds such as garden warbler, blackcap and willow warbler. Mammals including the stoat, yellow-necked mouse, dormouse and badger are also resident.
On sunny summer days the sheltered rides create the prefect habitat for butterflies, of which there are 24 species. Of special note is the white admiral butterfly which can be seen sipping nectar from the flowers on bramble or look up into the top of an oak tree to catch a glimpse of a purple hairstreak.
Visit during late April to see the beautiful bluebells.
Dogs
Welcome on a lead
Facilities:
Toilets
Picnic area
Accessible toilet
Access:
Disabled toilet available. In drier conditions wheelchairs can be pushed from the car park along several rides and paths within the wood. Parts of this reserve are accessible by mobility scooter.
Opening times:
Reserve open all year, education centre open for events.
Admission is FREE, however please consider making a donation to Suffolk Wildlife Trust or becoming a member to support their work.