Bury St Edibles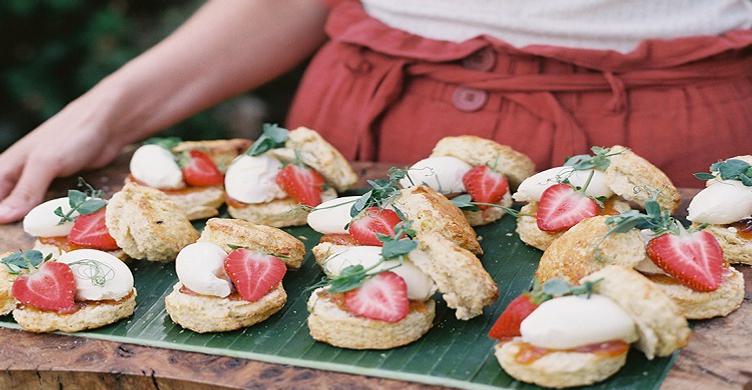 About this Business
Bury St Edibles is a personal chef company that can cater for everything from seven course dinner parties to buffet lunches and kids' parties. Local, seasonal food and drink is at the heart of everything we do.
We know that it's not always ideal to visit one of Suffolk's fantastic restaurants. Whether it's because you have young children, pets, dietary requirements or just don't want to drive home.
So if you want to experience the great food and drink that Suffolk and Norfolk has to offer in your own way, get in touch with Bury St Edibles. We can have a private chef prepare delicious home catering menus for any occasion.