Bury St Edmunds Rugby Club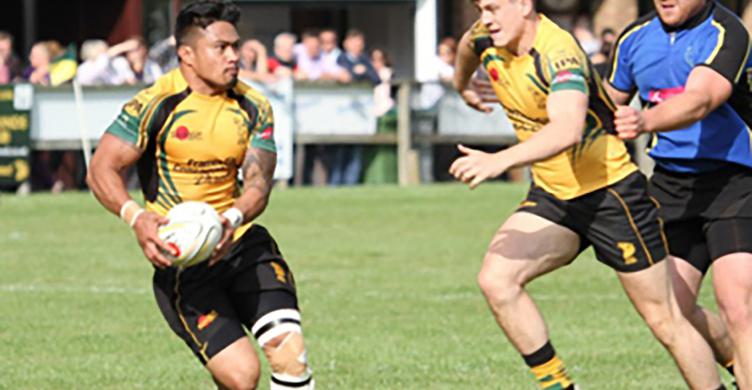 About this Business
In 1925 Bury and West Suffolk Rugby Football Club took to the field to play their first game. Post war players used to gather and practice at Culford School but by 1963 the Club regularly fielded 4 teams from its new home in Bury St. Edmunds, at the Haberden with its 3 pitches and small Club house.
The Club went from strength to strength until tragedy struck with the loss of 18 members of the Club in a plane crash. They lost their lives on a Club trip to Paris. Understandably it took the Bury St. Edmunds R.F.C. and the Town many years to recover.
During the 1970's the Club rebuilt its playing facilities and raised enough money to build a large new Club house which was further extended in the late 1980's. In 2006 with the aid of a grant for the R.F.U. the Club added a state-of-the-art All Weather Pitch to its facilities, one of only four in the country.
In the mid 1980's Mini rugby was introduced along with Youth games. Shortly after this the leagues were introduced into Rugby Union.
The development of the Youth structure has brought its rewards as in 2001 the 1st Team with many home grown players were promoted to London 3 North East. In 2003-2004 the Club won the Suffolk Cup. In 2007, the 1st Team again won the league and were promoted to London Division 2 North. For the first time in its history in 2007 the Colts won a national title taking the National Plate trophy at Franklins Gardens - the Home of Northampton Saints.
The Club continues to go from strength to strength with history being made each year.
The clubroom is available for hire for day and evening functions/conferences.