Clare Ancient House Museum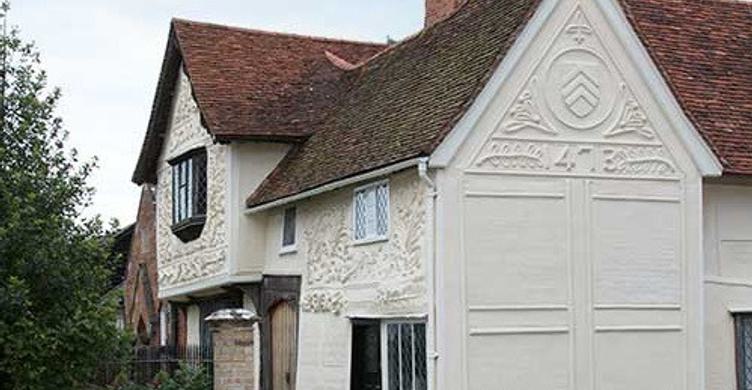 About this Business
New, themed exhibitions run each year and focus on the stories of Clare's more recent past. For 2023 "Clare Shops: Past and Present" tells the history of over forty shop premises.
The Museum is housed in a Grade 1 listed building and is one of Suffolk's most photographed properties. This timber-framed building is especially noted for its decorative pargeting.
Entrance to the Museum and exhibition is free. Open from Easter through to September; Saturdays, Sundays and Bank Holidays. Noon to 4pm.