Clare Castle Country Park Trust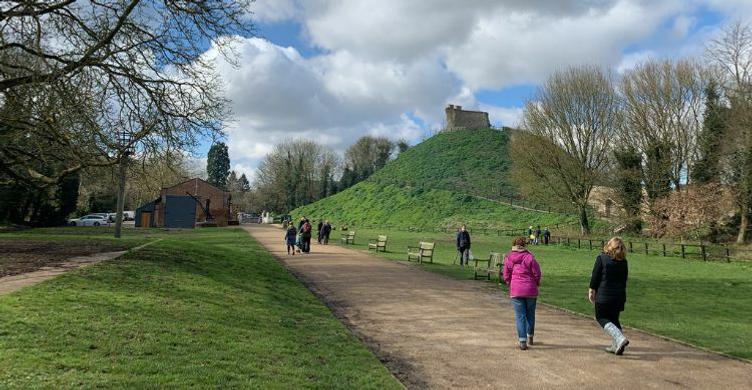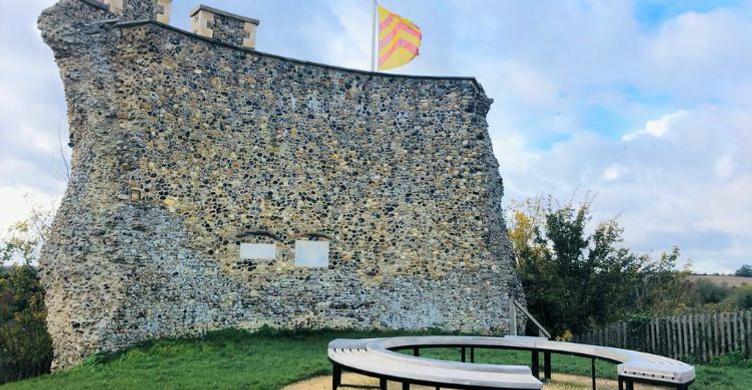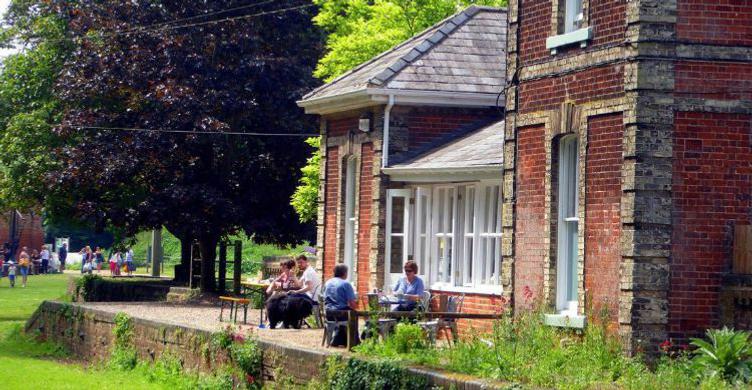 About this Business
A bright and beautiful parkland area brimming with charm, from the vibrant yellow wildflowers alongside the path and the ducklings splashing around by the riverbank, all the way up to the top of the 13th Century castle remains high up on the motte which overlooks the town.
Nestled in the heart of the historic town of Clare, it is a chance to get close to nature and learn about the town's fascinating history and heritage. The park is the perfect place for a sun-drenched picnic in our open green spaces, spending an afternoon reading your favourite book under the shade of the oak and sycamores, or exploring among the variety of accessible walks and trails that will tell you about all the things you see and hear as you meander through the paths.
Follow the paths along the gently-flowing river and seek the budding green ivy-covered outer bailey walls as you make your way past our river walk, with its pleasant brooks forming the famed River Stour. You will often spot nesting moorhens, coots, swans and mallards, and you can pick up duck feed from Platform One Café if you want to stop and feed them along the way. Within the grounds lies Clare's former railway station which now houses the Platform One Café serving a variety of drinks, tasty sandwiches, and freshly-baked treats. There is also the newly-renovated 'Old Goods Shed', a flexible and modern space available for hire in the shadow of the Medieval motte. If you enter the Park from Station Road you will be met by our bustling play park with ample space to kick a ball around.
As part of our National Lottery Heritage Fund, we are expanding on the events and activities that we offer, and have a busy schedule with lots happening throughout the year. The park hosts a variety of events, from our annual community archaeological dig unearthing the treasures of ancient Clare, to natural crafting workshops and group walking adventures. Keep your eye on our website and Facebook page to stay up to date with all things Clare Castle Country Park.