Clare Walkers
Clare is a Walkers are Welcome Town and Clare Walks deliver a range of walking experiences for visitors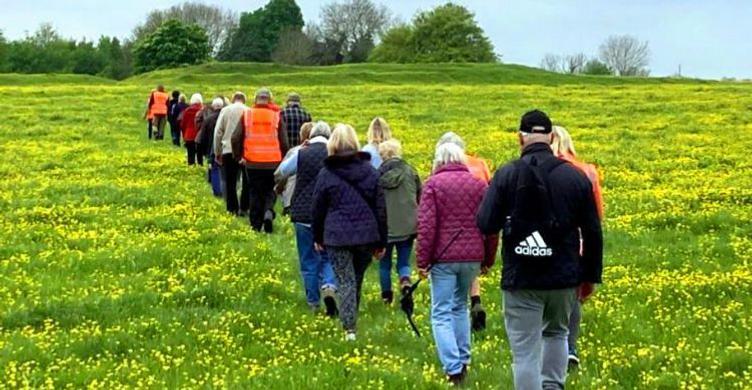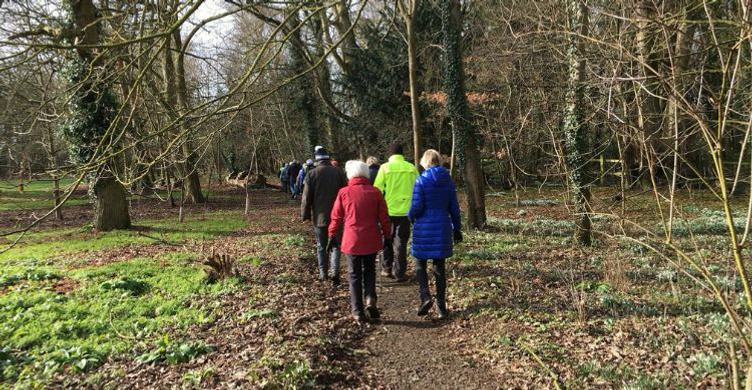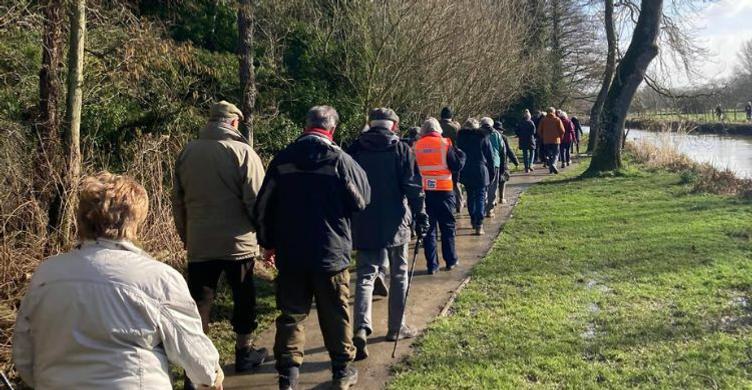 About this Business
Clare Walkers run a very active walks programme, run from and supported by the Clare Castle Country Park in Suffolk's smallest town, just a 30 minute drive from Bury St Edmunds.
For visitors they offer:

Self Guided Walks starting in the Car Park at Clare Castle Country Park. Each have routes marked on sections of the OS map, with directions and points of interest included in each.
Weekend Group Walks - weekend guided walks which take in beautiful views of the Suffolk countryside and are open to all, including well behaved dogs.