Dad's Army Museum
See where the classic British TV comedy series was filmed in Thetford (Walmington-on-Sea)!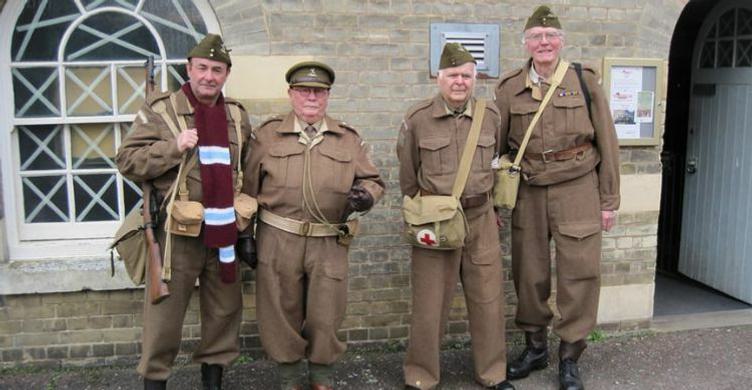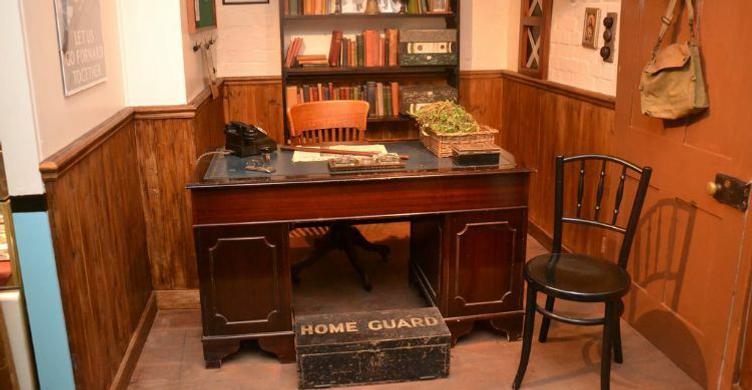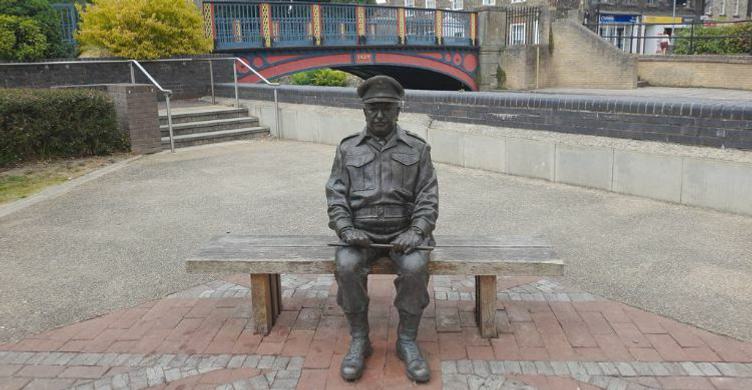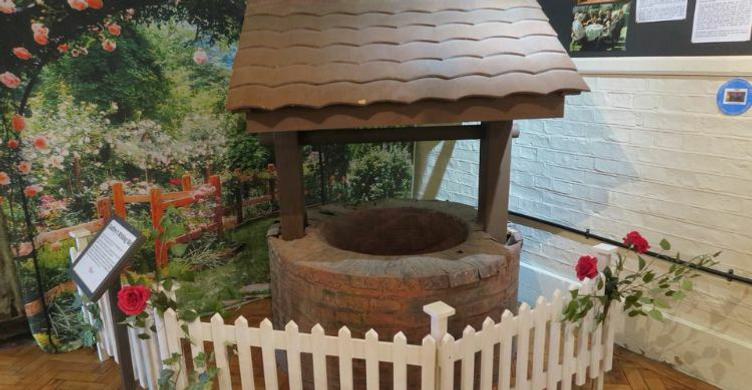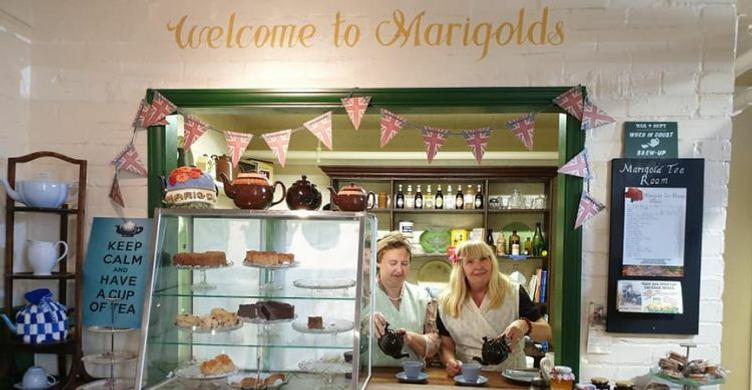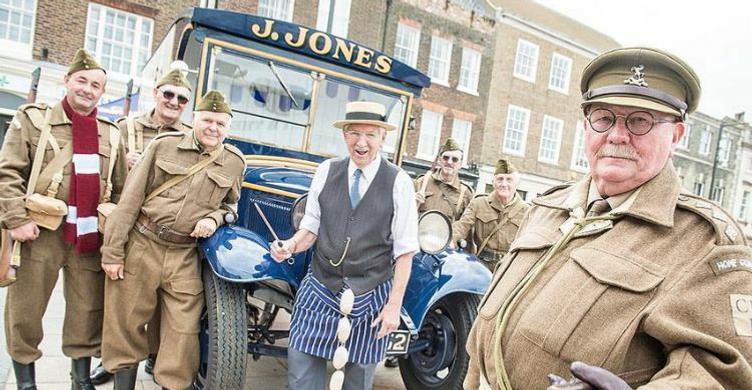 About this Business
Thousands of visitors make their way to Thetford (Walmington-on-Sea) each year to see where the series was filmed and to learn more about one of the most enduring comedy programmes ever produced.
Dad's Army, written by David Croft (who lived just outside Bury St Edmunds, and Jimmy Perry, was one of the most loved British comedies and still watched today. The series, about the Home Guard during the Second World War, was broadcast on BBC1 from 31 July 1968 to 13 November 1977 and ran for nine series and 80 episodes in total. The series has undoubtedly influenced British popular culture, with its catchphrases and characters still well known and loved today.
The show is set in the fictional seaside town of Walmington-on-Sea, on the south coast of England and follows the adventures of Captain George Mainwaring and his Home Guard platoon who would be on the front line in the event of a German invasion across the English Channel.
The exterior scenes were mostly filmed in and around the Stanford Training Area [STANTA], near Thetford, just 20 minutes from Bury St Edmunds. A statue of Captain Mainwaring was erected in Thetford and features Captain Mainwaring sitting to attention on a simple bench in Home Guard uniform, with his swagger stick across his knees. The sculpture has been designed so that visitors can sit beside Captain Mainwaring and have their photograph taken.
The Dad's Army Museum is independently run by its own enthusiastic and dedicated platoon of volunteers. The museum is housed in the old fire station at the rear of Thetford Guildhall, which itself stood in for Walmington-on-Sea Town Hall in several of the episodes.
There you will find a reconstruction of Captain Mainwaring's church hall office, several display areas, and a shop. The museum displays many unique photographs (many from the collection of the Dad's Army Appreciation Society) along with other memorabilia and items connected with the series. Uniforms on display include a replica of the red, be-medalled full dress uniform worn by Lance-Corporal Jones in the series, and others worn by the Home Guard. The museum also owns the original Ford BB van used as Jones' butcher's van in the series which is too big to be housed at the museum and is brought out on special occasions and events.
The beautiful 1940s style Marigold Tea Rooms is an essential part of any visit to the Museum. You'll love their home made wartime recipe cakes and tea from British made Brown Betty teapots.
The museum also organise private visits for coach groups, talks and tours - by prior arrangement only and subject to availability.
They are a dog friendly museum. Wheelchair accessible . No parking at the museum but several free car parks very close.
Dad's Army Walking Tours
Dad's Army walking tours start at the Charles Burrell Museum in Minstergate then take in the many filming locations used around the Thetford town centre including the bronze statue of Captain Mainwaring, Jones's van (subject to availability) and end at the Museum. The total time to allow for the walking tour and museum visit is 2 / 2.5 hours a. Visit the shop to purchase gift vouchers for walking tours or Book Online.

Coach tours start from the museum and include a private visit to the museum with scone & cake. There are two sessions morning & afternoon with a break at lunch time. Children 12 and under go free on walking tours but must have a ticket for the coach tours, there is no child rate.

Tickets for both tours need to be pre booked.
Open every Saturday until December 2nd - 10am until 3pm.

Sundays in August - 10am until 1pm.

Also open on Sunday May 14 for the World War Weekend. Don't miss An Afternoon Chat with Jonathan Pertwee and Nicolas Ridley on Saturday May 13.