Euston Hall
Euston Hall has been home to the Dukes of Grafton for over 350 years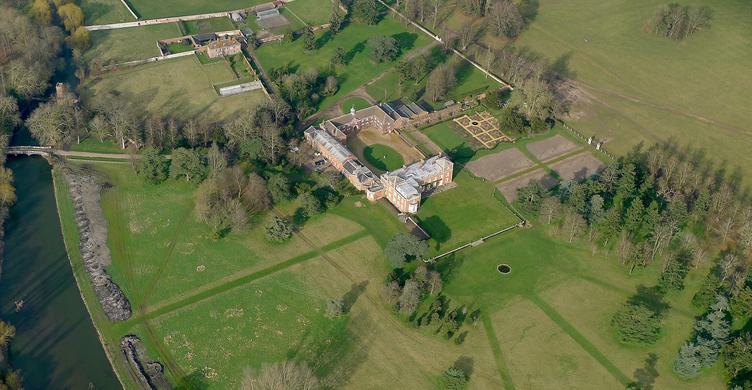 About this Business
Euston Hall has been home to the Dukes of Grafton for over 350 years. This elegant red-brick Palladian house boasts a superb collection of Stuart art, as well as fine objets d' art and furniture.
It has recently undergone an extensive restoration, which makes it a beautiful and historically fascinating destination to visit.
Apart from the Hall, visitors can enjoy the landscaped park and formal gardens, as well as the Capability Brown-designed waterways, the charming Church of St Genevieve, the watermill and an interesting collection of agricultural bygones in our small exhibition room.
The Hall opens on select dates throughout the year.
2023 HALL OPENING DATES:
10th to 16th April
23rd to 29th May
26th Aug to 1st Sept
23rd to 29th Sept
ALL TICKETS MUST PLEASE BE BOOKED IN ADVANCE.All bookings (individual and large groups) can be arranged through the Box Office at the Leaping Hare, at Thetford Tourist Information.
Telephone: 01842 751975 or 07802 701 911