Explore 4 X 4
4x4 Off Road Driving, Clay Pigeon Shooting, Archery, Crossbows,Weekend Survival, Team Challenges and more - just 20 minutes from…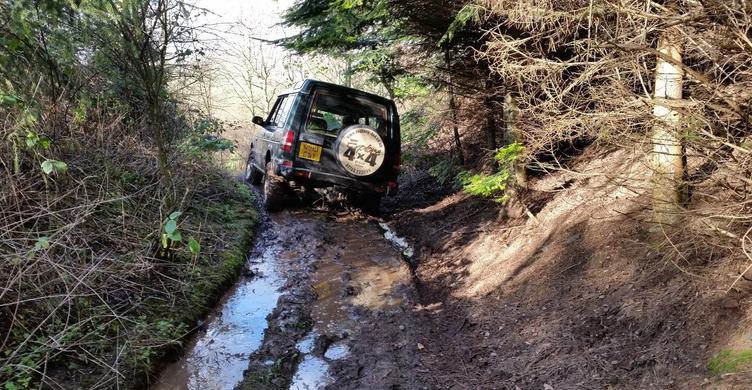 About this Business
Explore 4x4 is both a leisure and a training company. We can provide outdoor activities for individuals, couples, families, corporate and other group events, team build challenges, product launches, short breaks, singles holidays, stag and hen parties.
Our activities range from 4x4 Off Road Driving, Clay Pigeon Shooting, Archery, Crossbows to Weekend Survival and Team Challenges. Everything we do is bespoke to suit your personal needs, have a look at our website for the full list of what we can offer!
The majority of our team are experienced ex-military or serving military, and are both enthusiastic and inspirational expert instructors. They have the credibility of having led teams in challenging and extreme conditions, as well as the ability to make your activity or event, however big or small, enormously enjoyable.
We are based on the beautiful Elveden Estate, about 20 minutes away from the centre of Bury St Edmunds on the Suffolk/Norfolk border. With Elveden's escape from the high street shops and an award winning Courtyard Restaurant, perfect for lunches and afternoon tea all on site, as well as the warm and welcoming Elveden Inn, you can really make a day, or stay of it!