Gainsborough's House
The national centre for Thomas Gainsborough, holding the most comprehensive collection of his work in a single setting.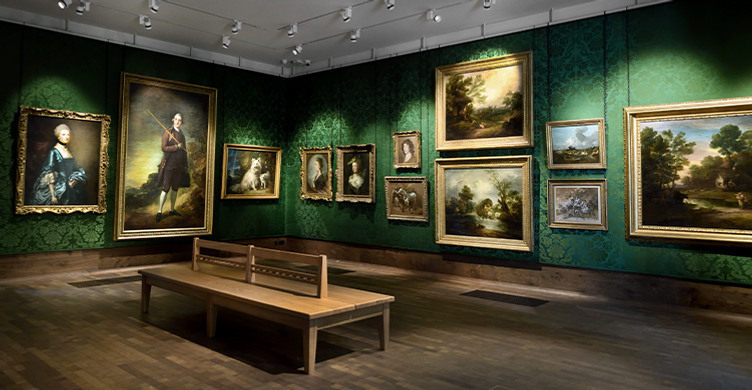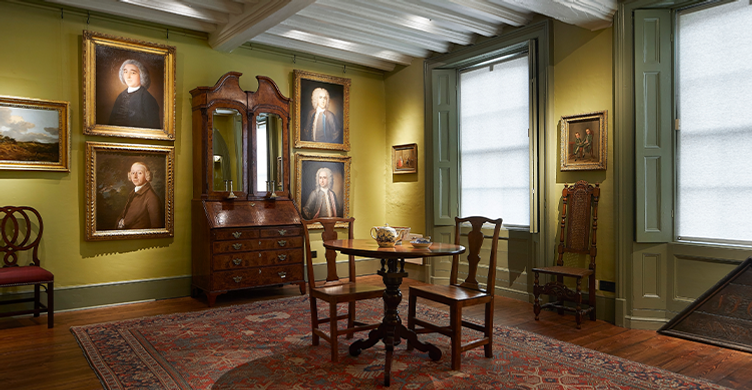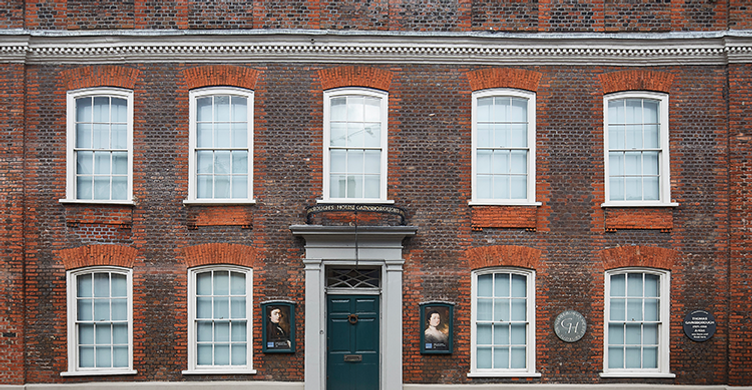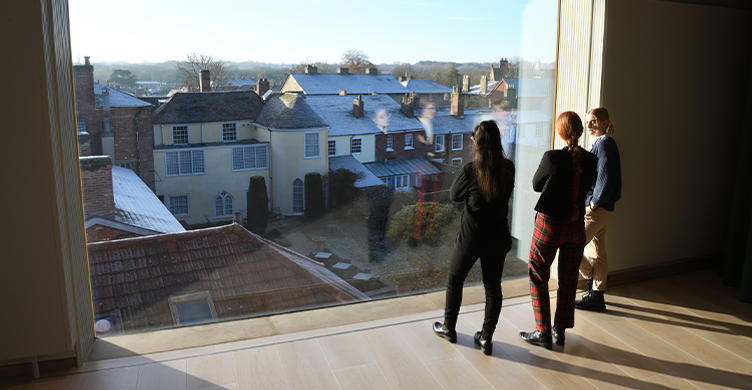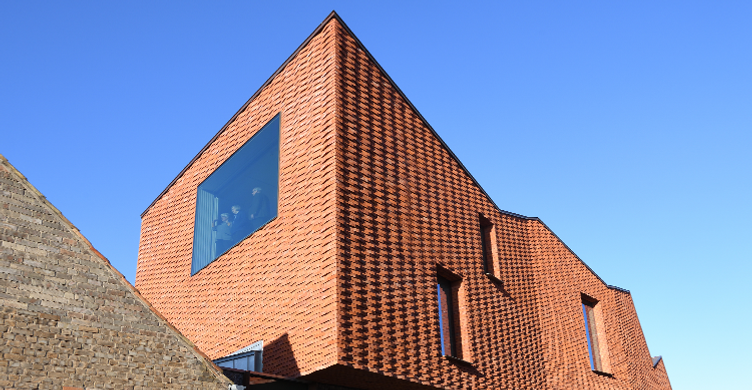 About this Business
Gainsborough's House is the national centre for Thomas Gainsborough and it holds the most comprehensive collection of his work in a single setting. A varied programme of temporary exhibitions is also on show throughout the year. Visitor's gift shop, café and garden are also available as part of the museum experience.
Gainsborough's House is the childhood home of Thomas Gainsborough RA (1727–1788). Today, the permanent collection of Gainsborough's House encompasses the whole career of Thomas Gainsborough, from early portraits and landscapes painted in Suffolk during the 1750s, to later works from his Bath and London periods of the 1760s, 70s and 80s. The collection of works on paper includes drawings by Gainsborough and his contemporaries, as well as prints by or after Gainsborough and other eighteenth-century artists.
In 2019, Gainsborough's House commenced a £10m building project supported by The National Lottery Heritage Fund. On 21 November 2022, the museum re-opened to the public after a transformational refurbishment; introducing 3 new exhibition spaces to accompany the original Grade I listed building. The museum is now the largest gallery in Suffolk.
The visitor entrance to Gainsborough's House is on Weavers Lane and leads into the main gallery. Visitors can view the family house, the new gallery spaces, examples of Gainsborough's work, alongside specialist exhibitions and the famed, crinkle-crinkle walled garden and Mulberry Tree dating to the early 1600s. The space also has The Watering Place café serving coffees, pastries and light lunches.
For more information about tickets, access or events; please see our website. Visit today! We are open every day from 10:00am – 17:00pm.