Greene King Tours
Take a tour inside the brewery and see one of the best views over the town from their rooftop!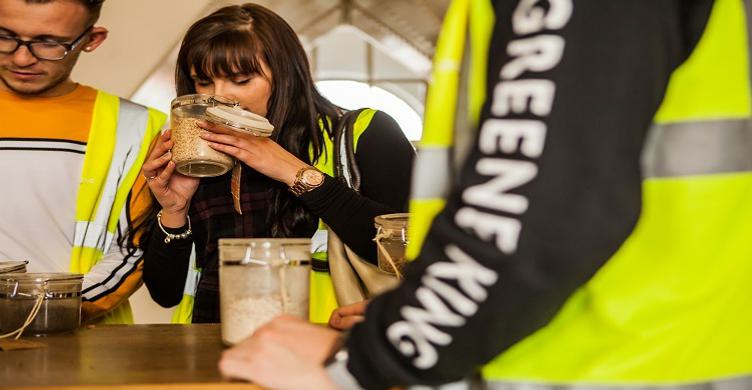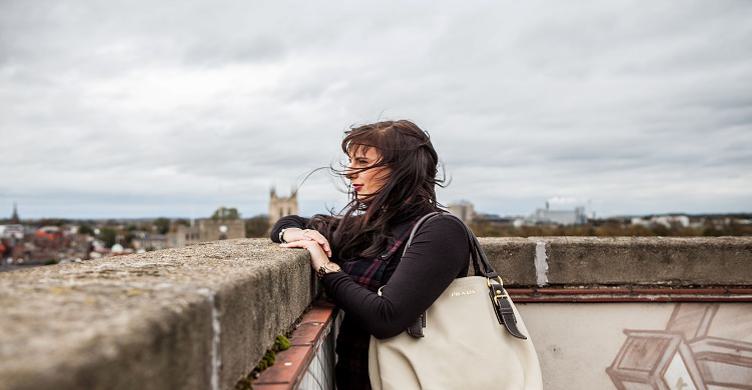 About this Business
The leading UK brewer and pub company Greene King has called Bury St Edmunds home for over 200 years, and it carries on a long heritage of brewing in the town.
The brewery has a fascinating history going all the way back to 1086, when monks would brew ale on the site of the Great Abbey using water from Bury's chalk wells which are still used today by Greene King.
The historic Westgate brewery since was established in 1799, using local malted barley, and water from the 1,000 year old chalk wells in all of their famous brews. You can find their beers in the traditional pubs that Greene King runs in and around East Anglia, as well as in many of their pubs, restaurants and hotels in cities, towns and villages located across the UK.
Tours
Greene King offer two tours - Brewery Tour and Walk, Talk Tour (which does not go inside the brewery). Each tour takes around an hour and 40 minutes.
Brewery Tour
This gives you the opportunity to enter the Brewery and climb over 100 steps to the roof for a fantastic view over Bury St Edmunds.

You MUST wear flat enclosed shoes. No walking aids can be used in the Brewery as the steps are very steep.

Walk, Talk Tour
Join us as we walk through Greene King's history, discovering our oldest buildings and finding out what they have been used for throughout time. Our knowledgeable guides will tell you everything you need to know about Greene King and how our beers are made.

Back in our café you will be able to watch a virtual tour of our brewery and enjoy a tutored tasting of our beers brewed here in Bury St Edmunds and Belhaven Brewery in Dunbar. Find out how we make our beers and what goes in to them to give that distinctive taste.

Why not come early and have something to eat in the café before your tour or stay and relax afterwards.

You will receive a free bottle of beer to take away and a 10% off voucher to spend in the café and the shop on the day (minimum spend of £5).


The brewery is less than 5 minutes walk from the town centre. Limited parking outside the Beer Café – nearest public parking behind the Premier Inn IP33 2AR.
For Tour times and to book visit the Greene King website.
Offers and Events at this Venue