Idyllic Cottages
Welcome to Idyllic Cottages, the new name for the portfolio of Suffolk holiday cottages previously known as Idyllic Suffolk.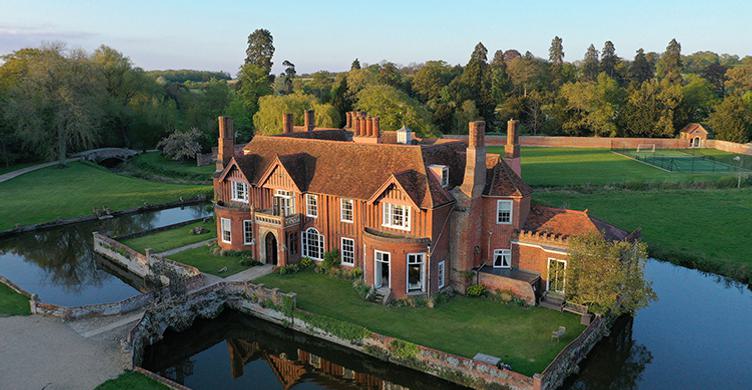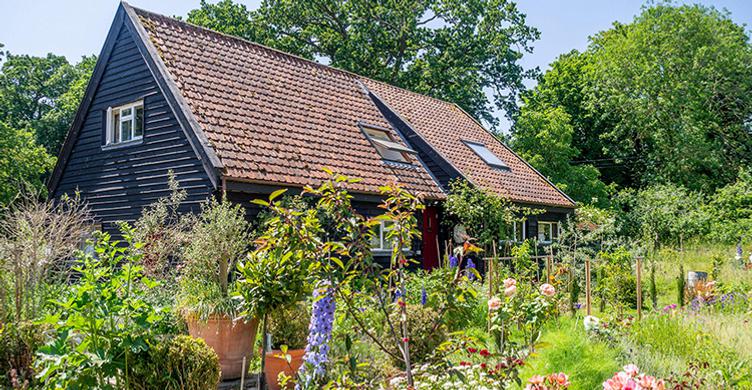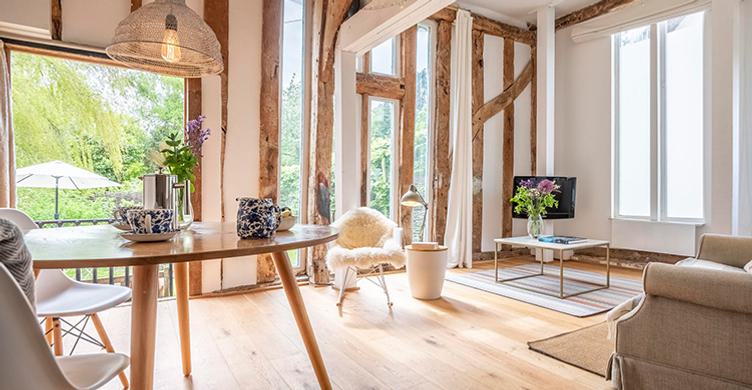 About this Business
Our portfolio includes over 30 hand-picked dog free and dog friendly holiday cottages in Suffolk. Each cottage has been carefully chosen to provide a unique and unforgettable experience for our guests. Our diverse range of holiday cottages caters to both romantic getaways and family holidays, ensuring that there is something for everyone.
Step back in time with our charmingly restored 16th century thatched cottages, or indulge in the grandeur of our English manor homes. Our cottages range in size from cosy 2-guest accommodations to spacious 26-guest properties, making them perfect for both intimate getaways and larger group gatherings.
Many of our properties boast special features such as log burners, smart TVs, and access to local walks and attractions. And for those looking for a little extra luxury, we even offer cottages with swimming pools.
So why not escape to the countryside and experience the beauty of Suffolk with Idyllic Cottages? Visit the Idyllic Cottage's website book your perfect holiday.