Jewellery by Tony Strowger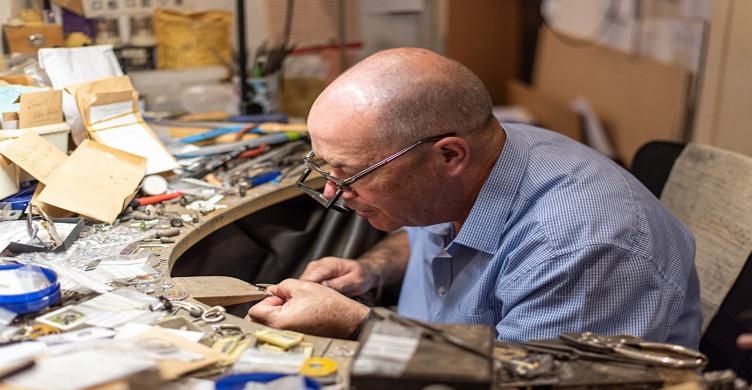 About this Business
Jewellery by Tony Strowger has a well established reputation of being trusted for his work, values, quality and style.
Designing and creating bespoke pieces in platinum, gold & silver jewellery for customers. The store's namesake, Tony, holds a strong passion for creating remodelling and repairing all types of jewellery.
A qualified Goldsmith and Jeweller, who has spent many years crafting jewellery in countries, such as South Africa and America, as well as working across the Suffolk region in top end jewellers, Tony promises to bring your dream piece to life.
All jewellery making and repairs are undertaken on the premises in his own workshop. Specialising in wedding, engagement and eternity rings, Tony can create jewellery to all specifications.
The store also offers a range of Gold & Silver jewellery, Skagen watches and pearl and bead restringing.