Lavenham Guildhall National Trust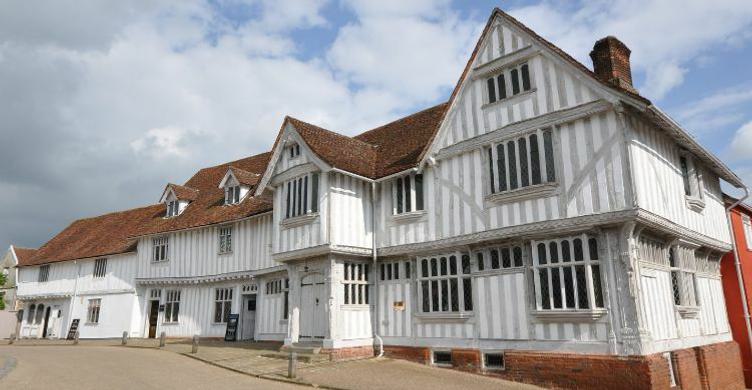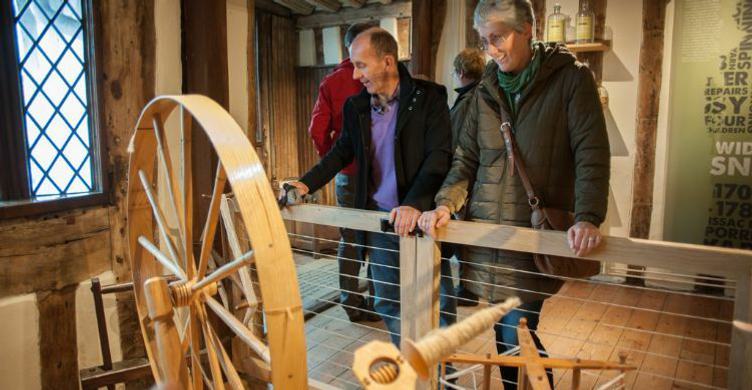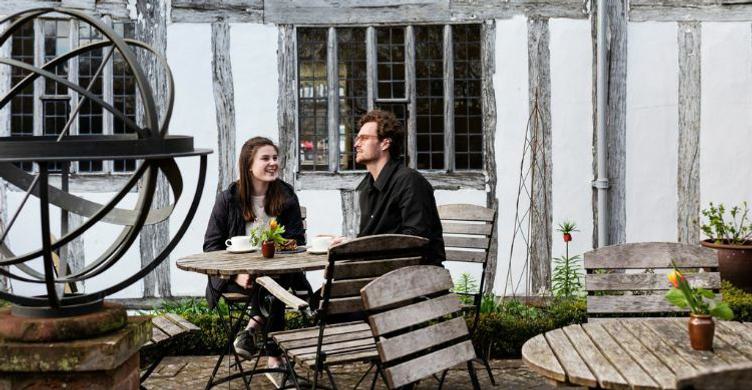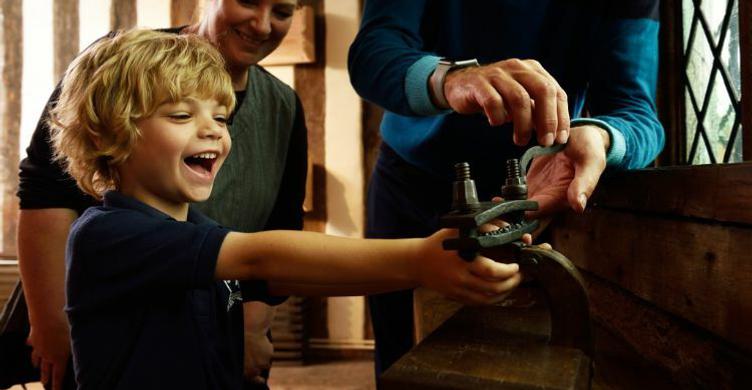 About this Business
Discover some wonderful stories from our character connections and fascinating facts on your journey through the Guildhall's history.
Lavenham Guildhall is properly known as the Guildhall of Corpus Christi and is one of the finest timber-framed buildings in England. The building dates from around 1530 built on the back of the boom of the cloth industry in the early 16th Century.
Despite the importance of the cloth industry in the village, Lavenham's five recorded guilds weren't concerned with the organisation of trade. Craft guilds did exist in Medieval England and the great majority, including Lavenham's Guildhall, were actually social and religious bodies and were focused on their members' souls, rather than their livelihoods.
Originally built as a religious meeting place for wealthy Catholic merchants, the Guildhall has also been used as a prison, a workhouse, a pub, a chapel and a social club for US troops stationed nearby during the Second World War
Our interpretation shows a journey of discovery over five centuries of history; seen through the eyes of the people who lived and worked here.
Among the real life stories featured in the exhibition is the tale of Ann Baker, who was imprisoned in the Guildhall when it was used as a prison in the 1780s. Aged just 8-years-old, Ann was whipped and kept locked inside with others who had fallen foul of the sometimes harsh laws of the time. She was later sentenced to seven years transportation to Australia, then a penal colony, for being 'an incorrigible rogue'. She died at just 29.
Others stories include Widow Snell, who ran the 18th-century workhouse and created a host of intriguing – and sometimes gruesome – looking medicinal recipes to help treat the ailments suffered by the residents. These included adding 20 live woodlice to cough mixture and crab's eyes to a treatment for catarrh!
We have a small courtyard garden which includes outdoor seating for our Tudor tearoom. We have a range of events and activities throughout the year and a range of family trails are available every day we are open.