Little Hall Lavenham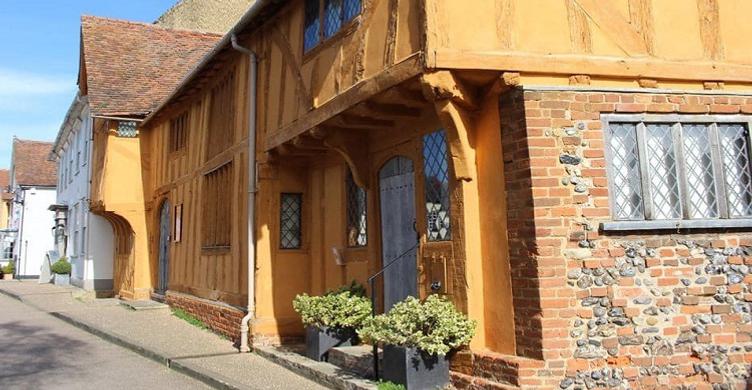 About this Business
One of the oldest buildings in the best preserved of the Suffolk wool towns, Little Hall is a 14th Century house built for the Causton family of clothiers and its subsequent development has mirrored the changing fortunes of Lavenham.
Little Hall was restored by the Gayer-Anderson brothers in the 1920s and 30s and they filled the house with art and artefacts collected during their extensive global travels.
Visitors can wander through the seven rooms and discover the treasures of Little Hall including the exotic Persian panels and the spectacular upper chamber with its striking crownpost.
Outside, Little Hall's beautiful grounds combine a knot garden planted along Tudor lines and a traditional English walled garden.
There is a programme of special events throughout the year and we welcome groups of 10 or more, offering guided tours.
Days open: Tuesdays - Sundays
Times: 1-4pm

Entrance fee: £4.50 - non- Gift Aid
£5.00 - Gift Aid