Melford Hall National Trust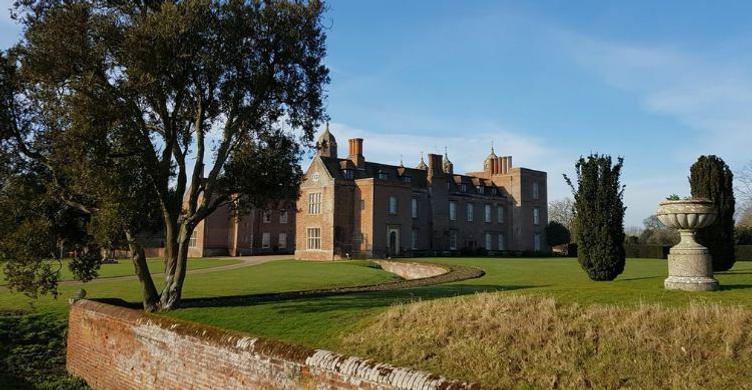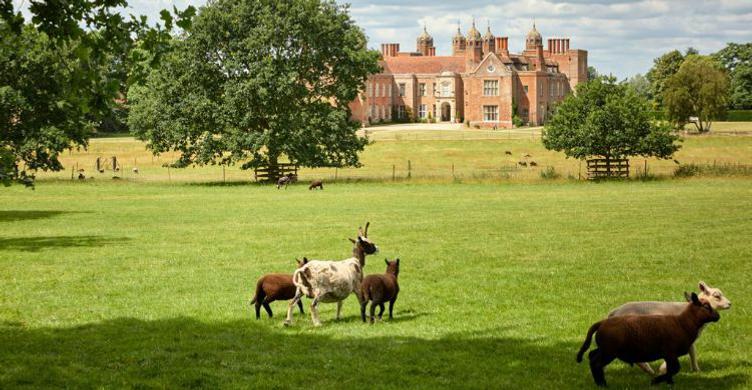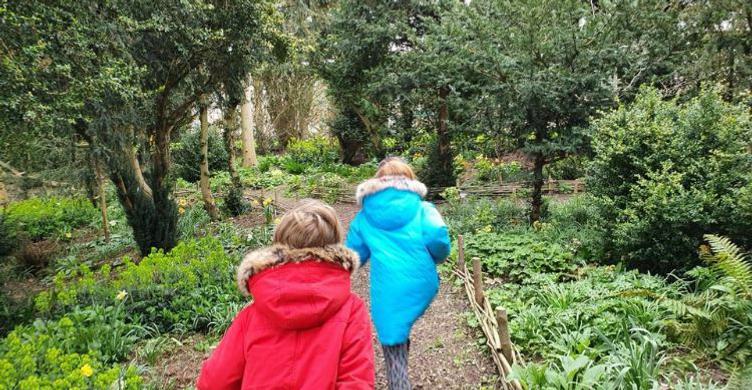 About this Business
For over two centuries Melford Hall has been the much loved family home of the Hyde Parkers. This unassuming mellow brick mansion is full of surprises with modern family photographs side-by-side with Tudor portraits. We have lots of stories to share about family life and about visits from the Hyde Parker's cousin Beatrix Potter - you can even see the original Jemima Puddle-duck toy that she gave to them. The Hyde Parkers are a naval family and there are lots of items around the house linked with their naval adventures and interests - including a ship's bell which can be rung. There are also fine collections of porcelain and furniture, including a very special year-going clock.
This remarkable home has seen its fair share of drama over the years - from the visit by Queen Elizabeth I in 1578, to Civil War unrest and then tragedy during World War Two when the North Wing was burnt down. However, Melford has always been loved, and has been nurtured back to life as the home it is today.
The garden at Melford is the perfect place to relax on a summer's afternoon - there are lots of hidden corners where you can sit and watch the world go by. The seventeenth century banqueting house is an unexpected gem, and for those that enjoy walking there is the mile long Park Walk that has lovely views back towards the house.
We welcome you to Melford, just as we have warmly welcomed our many visitors over the centuries.
Melford Hall is open Wednesday to Sunday and on Bank Holidays,12pm - 4pm. Last admission to site 3.30pm, last admission to house 3.45pm.