Mid Suffolk Light Railway
Suffolk's only standard gauge heritage railway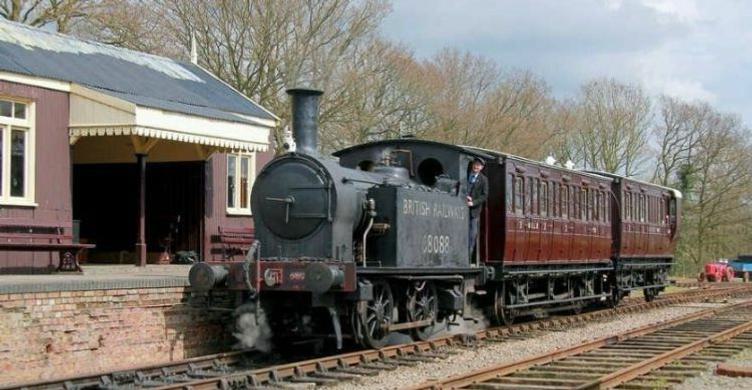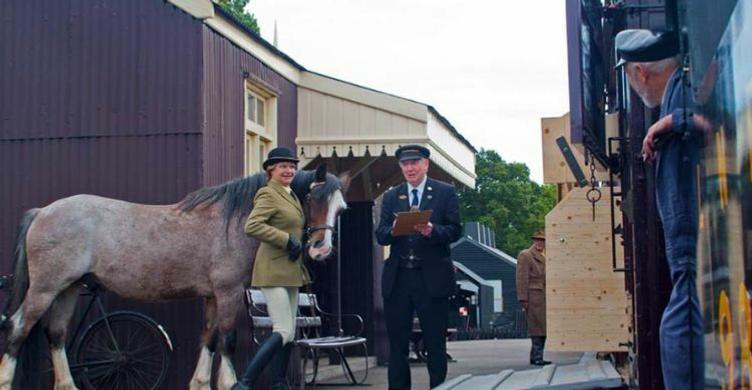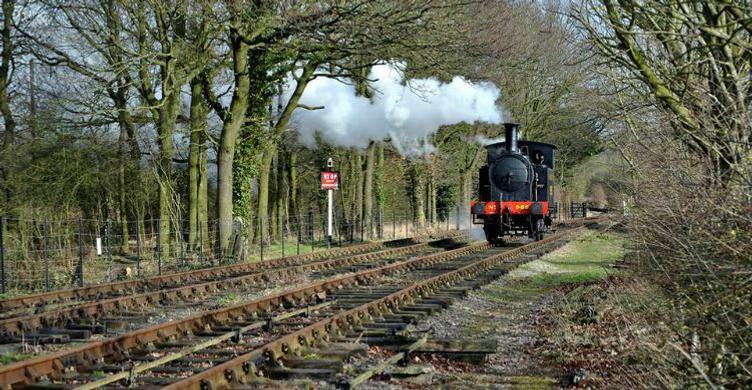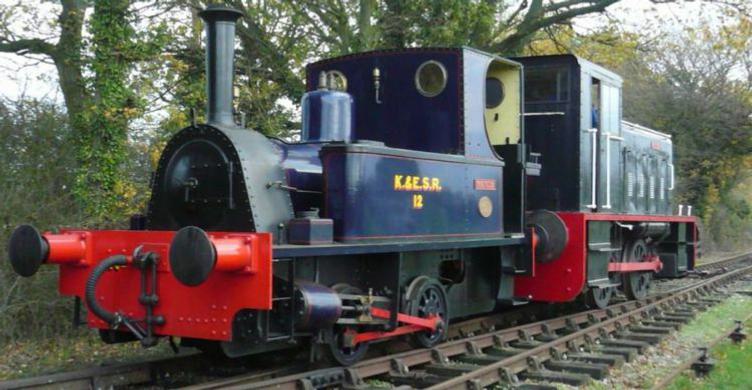 About this Business
The Mid-Suffolk Light Railway is Suffolk's only standard gauge heritage railway, offering steam open days and events to the general public. Services are normally steam operated on both standard open days and special event days.
The Mid-Suffolk Light Railway, affectionately known as the 'Middy', was a classic case of a railway built too late for the great railway age. It never paid its way and was effectively broke before it opened. Operating in receivership from the start the line was never fully completed, the rails petering out in the middle of a field. However it still managed to struggle on against all the odds for 50 years.
In 1991 after almost all traces of the line had disappeared a group of enthusiasts decided this country railway, once so important to the area, should not be forgotten. The 'Middy', a fine example of rural English history, is now resurrected as Suffolk's only standard gauge railway museum and ironically is busier now than it ever was.
A section of the railway at Brockford has been recreated with original station buildings which capture the atmosphere of this quirky line. In 2012 the MSLR was awarded the Heritage Railway Association's Interpretation Award. In October 2014 the 'Middy' was voted Suffolk Museum of the Year in competition with 40 other Suffolk museums.
Today's 'Middy' is not only a museum but runs regular steam trains and has a programme of carriage and wagon restoration complementing its efforts to recreate this slice of Edwardian England.
Mid Suffolk light Railway is open Sundays and Bank Holidays from 10.30am to 4.30pm from 28 May to 4 September, but see our What's On page for opening dates at the link above.