Middle-earth Adventures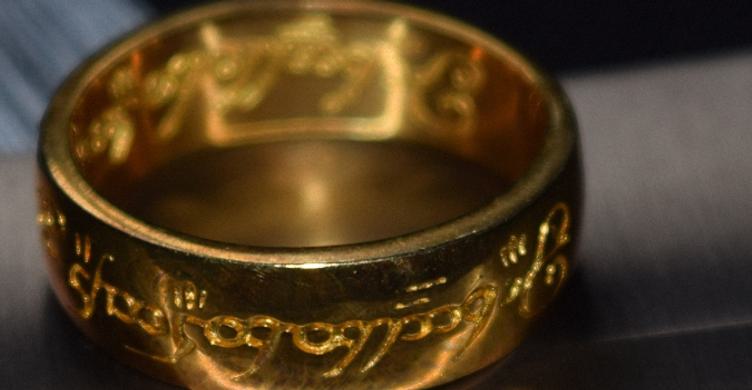 About this Business
Middle-earth Adventures with Arnor Heritage Projects
Choose from a range of specially adapted Middle-earth adventures to suit your interests with a knowledgeable Tolkien Society member and fan of the films as your guide. Immerse yourself in Middle-earth. Medieval longbow archery is also offered in courses and 1 to 1 sessions for all abilities. Visit http://www.arnor.org.uk/ for more information.
The Real Middle-earth tour (lasts about 1 hour) reveals the fascinating Anglo-Saxon origins of The Lord of the Rings story in a visit to a reconstructed Anglo-Saxon Village on its original site at West Stow. You can walk on the real Middle-earth and take part in your own riddle battle. The Anglo-Saxon Village was also a set used as a Dunedain Village and the birthplace of Aragorn son of Arathorn in the Born of Hope fan film. The film is set before The Lord of the Rings epic trilogy and has been watched by millions worldwide on YouTube.
The Ranger Archery experience (lasts about 1 hour) is your chance to try longbow archery like the Rangers of Ithilien. It includes target and distance shooting with tuition by a qualified archery instructor and Middle-earth enthusiast.
Pod Hollow visit (lasts about 1 hour) is offered to those lucky enough to stay at our own local Hobbit hole at West Stow Pods. Our expert will arrange activities to suit your interests and visit you during your stay.
The Middle-earth Adventure (lasts about 3 hours) Set out upon a unique journey with costumed character Halbarad, Ranger of the North (a member of the Tolkien Society); "If you bring a Ranger with you, it is well to pay attention to him" (Gandalf in The Fellowship of the Ring). It includes the middle-earth tour, riddle battle, movie replica handling and a Ranger Archery Experience with longbows.
Details of content and prices are on our website but tickets start at £15 per person at times arranged to suit. Booking and options selection essential via arnor@arnor.org.uk.