National Horse Racing Museum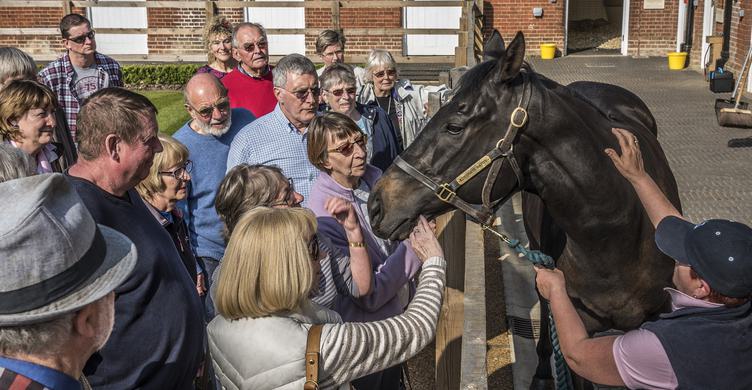 About this Business
The Palace House Estate is a 5-acre site in the heart of Newmarket. It comprises three complementary attractions; National Horseracing Museum in the Trainer's House and King's Yard Galleries, Packard Galleries of British Sporting Art in Palace House, and a chance to meet former racehorses in the flagship home of Retraining of Racehorses.
They have a fabulous restaurant and gift shop onsite and visits can take from 3 hours to a full day, and sometimes even more…!
However, don't worry if you can't fit it all in in one day – upgrade your ticket to an annual pass for FREE to return as many times as you like for 12 months after purchase.
Offers and Events at this Venue