National Trust Ickworth Holiday Cottages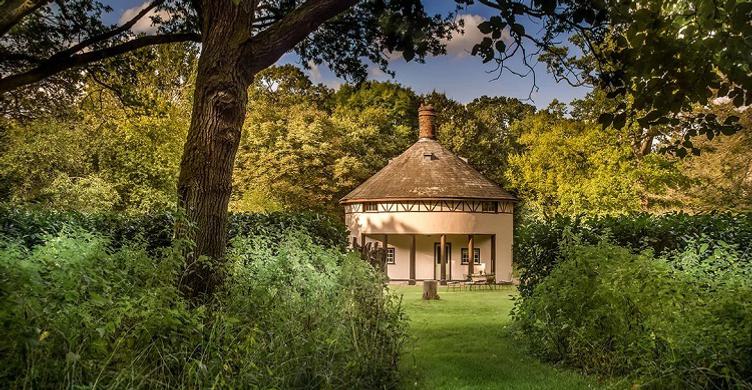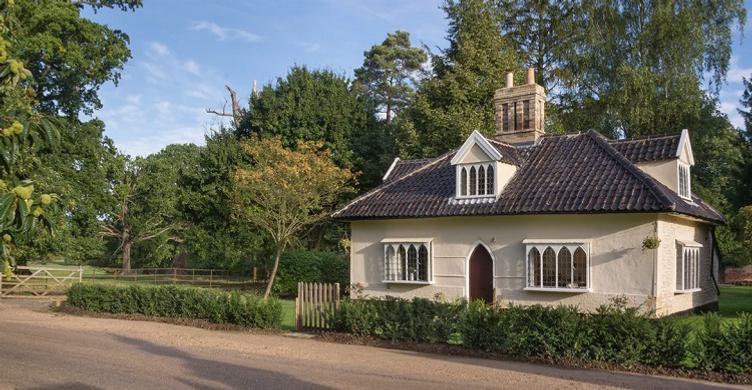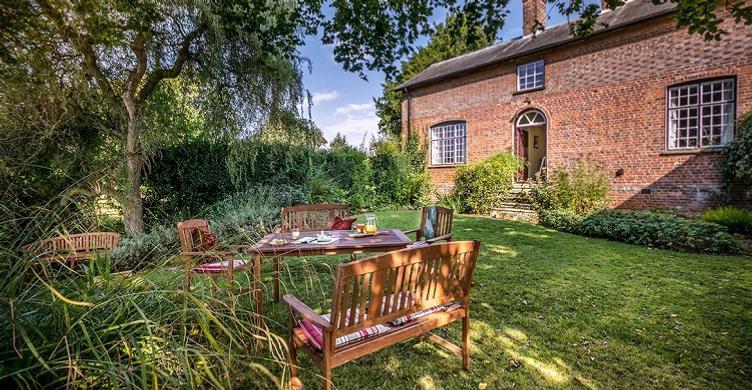 About this Business
Bring friends and family together for an unforgettable break this year within the beautiful surroundings of the Ickworth estate.
A popular holiday destination, Suffolk is a region of curiosities, character and great food. Just 3 miles from Ickworth is the historic town of Bury St Edmunds, a hidden gem in the heart of Suffolk. With great food, coastlines and beautiful landscapes all around, it's a great destination for a holiday or short break.
Choose from one of five of our characterful holiday cottages, each with their own unique stories to tell. Keepers Cottage and Carpenters Cottage are a handsome pair of Victorian cottages where generations of estate carpenters and game keepers have lived side by side. Now their work lives on in the beautiful buildings and woodlands of Ickworth.
Today each offers stylish privacy and comfort but with the flexibility to join together as one five bedroomed house for larger groups or families.
Our Gardens House sits alongside an idyllic lake in the heart of the estate, Gardens House sleeps six people in cosy comfort. The private garden is a haven, and the door in its high wall offers direct access to the surrounding parkland. Built to house the head gardener's family, Gardens House is just a step away from the vast walled garden that fed the Ickworth household across two centuries.
The Round House is a fantastical and unforgettable building designed as a prestigious hunting lodge for guests attending estate shoots, offering hospitality with a whimsical tease. Today the Round House is a spacious three-bedroom retreat, sleeping six in stylish comfort.
The last holiday cottage is Horringer Park Gates Cottage standing squarely inside the mighty entrance to Ickworth. So many people, from royalty to village children, from estate workers to family guests, have passed these windows. Today they provide the light and airy interiors that make this beautifully equipped two bedroom cottage so special, with views of sweeping parkland on the doorstep.