The Old Cannon Brewery (Pub Restaurant)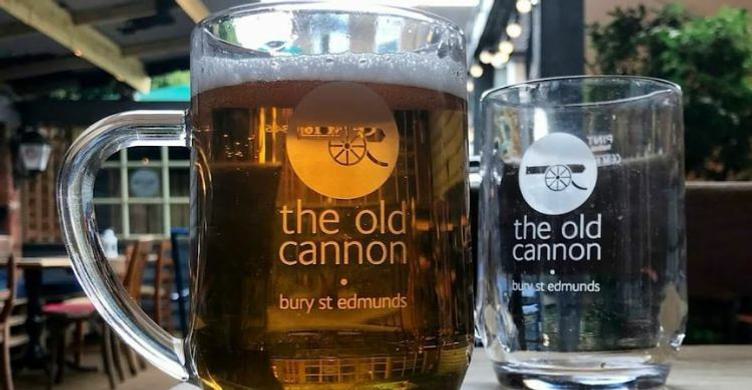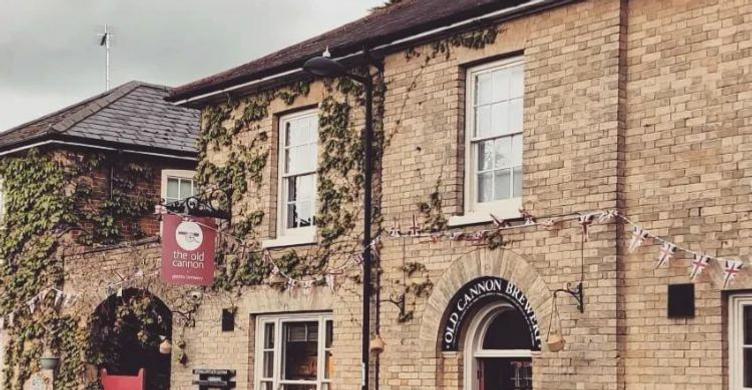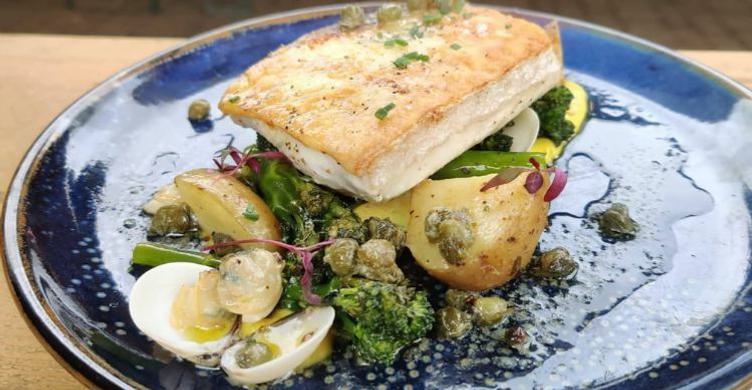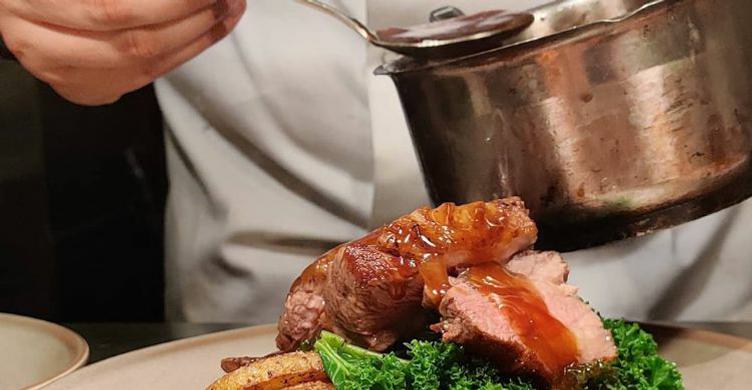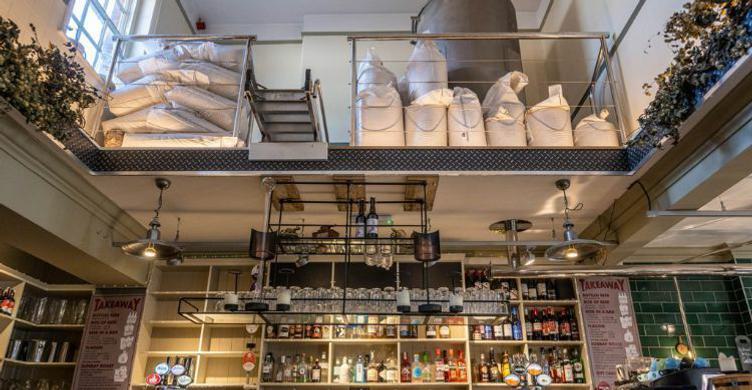 About this Business
A genuinely independent free house in Bury St Edmunds and the only brew pub in Suffolk where you can actually see beer in the making on a regular basis.
Runners-up in the Suffolk Food & Drink Awards for Best Food Pub, our Brewery Kitchen serves fresh and seasonal produce purchased from known local producers – our style is British traditional/regional with a twist.
The beers are made on the premises using East Anglian grown and malted barley and choice hops.
Our kitchen has a great reputation for serving food that's the 'bounty of the county' all of which has been freshly prepared by our highly experienced kitchen team.
Our restaurant menu changes with the seasons and has starters and main dishes for all tastes and appetites.
For those with a smaller appetite, many of the most popular main courses are offered as a light main too.
Some of our dishes are made with our own ales: beer battered fish and our famous Gunner's Daughter sausages!For busy business types looking for a quick option at lunchtimes, we offer bar snacks including baguettes with mouth watering fillings.
There's always a choice for vegetarians and, as all the food is prepared from scratch, we can usually adapt dishes for special dietary requirements too.After enjoying your lunch or dinner you are still ready for more food, our home made puddings or British cheeseboard are definitely worth saving space for. If puddings are not your thing, then our fabulous range of locally produced Ices are a must.
The Manor Farm Creamery in Thurston is where we source a fantastic range of Ices from Criterion Ices.And then there's the deliciously flavoursome Alder Tree fruit cream ices – all hand made on a local fruit farm in Needham Market.Our Specials above the fireplace change frequently, so there's always something to suit your taste buds! Come in and have a look.
At busy times, it's best to book a table; and if you visit us on a regular basis, feel free to request your favourite table (we can't always guarantee it – buy hey there's no harm in asking!)