Roots Cafe at Rougham Estate, Blackthorpe Barn
Nestled in the heart of the Blackthorpe Barn complex on the wider Rougham Estate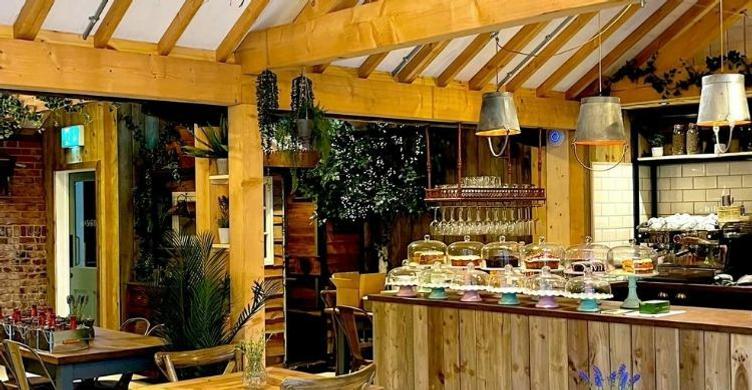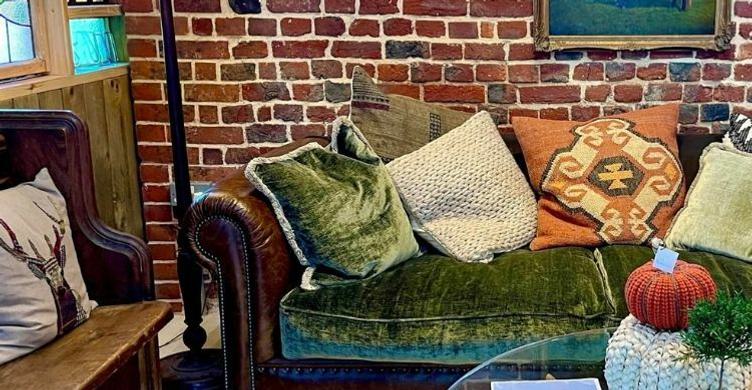 About this Business
Opens on Wednesday 18 October 2023!
Welcome to our new cafe, Roots, nestled in the heart of the Blackthorpe Barn complex on the wider Rougham Estate. With a storied history spanning decades, this location is more than just a cafe, this is a cosy gathering spot for the community, open throughout the year.
From breakfast through to afternoon tea, we hope Roots will become your go-to destination. Everyone is welcome: families, cyclists, dog walkers, those in search of a chill-out spot and friends looking for a convenient out-of-town location to meet up.
When you step inside, you'll find an ambiance that beautifully blends the rich history of Rougham Estate with a touch of modern, quirky elegance. Our eclectic decor echoes local stories, with pieces reflecting a unique chapter of the Estate's tale.
Local Produce
The attraction is not just visual; we bring Suffolk's finest to your table with a menu of locally-sourced dishes and refreshments, showcasing the best seasonal ingredients as far as possible.
First come, First served
We operate on a first come, first served basis and are not taking reservations.
Children
Come and visit as a family; we have a Little Shoots menu specifically designed for children and high-chairs are available.
Dogs
Dogs are welcome in the café, with a paws-on-the-floor policy.
Breakfast, Lunch and Afternoon Tea
Roots serves breakfast 8.30 – 11.30, offering a full fry-up with local sausages and bacon to Eggs Benedict and granola.
Between 12 – 14.45 you can choose from main meals such as venison casserole and a smoked fish platter, homemade seasonal soup and Suffolk Chicken Caesar Salad. Light bites like sausage rolls, scotch eggs and sandwiches are also available.
After 14.45, afternoon tea includes a wonderful range of homemade cakes and brownies. The café closes at 4.30.
Dietary Requirements
Vegans and vegetarians are catered for, and, whilst we do our utmost to accommodate dietary and allergy requirements, gluten, nuts and animal products are used in the kitchen. Therefore we cannot guarantee any cross-contamination.
We do stock gluten-free bread and many of our homemade dishes are gluten-free including, for example, the roasted vegetable salad with couscous, so please ask if you have any queries when ordering.
Opening Times
18 October – 22 December 2023
9am-4pm.

We will be open throughout the year in 2024