Rougham Control Tower Aviation Museum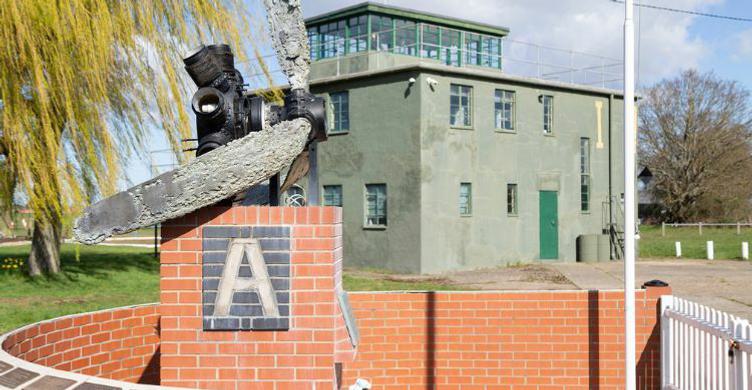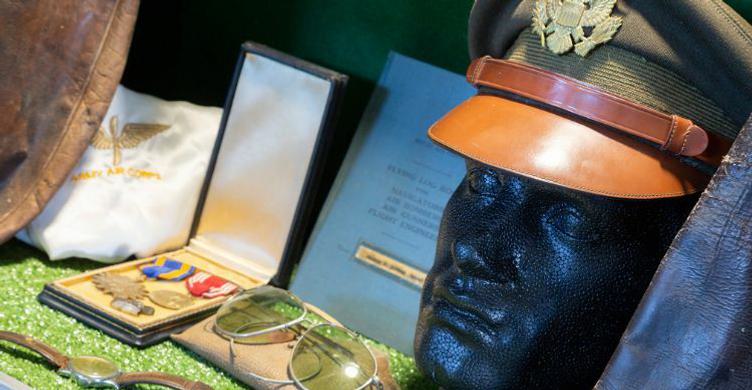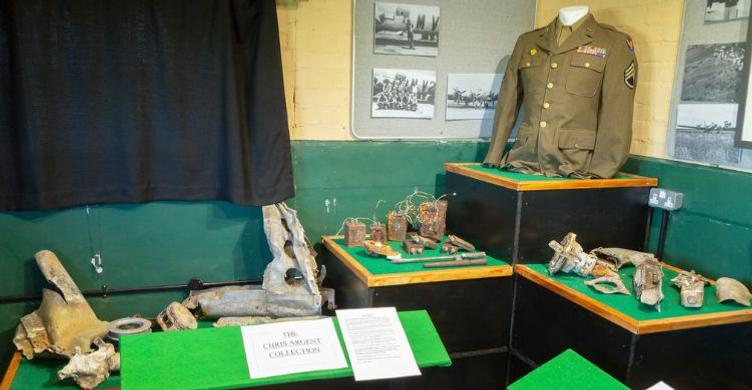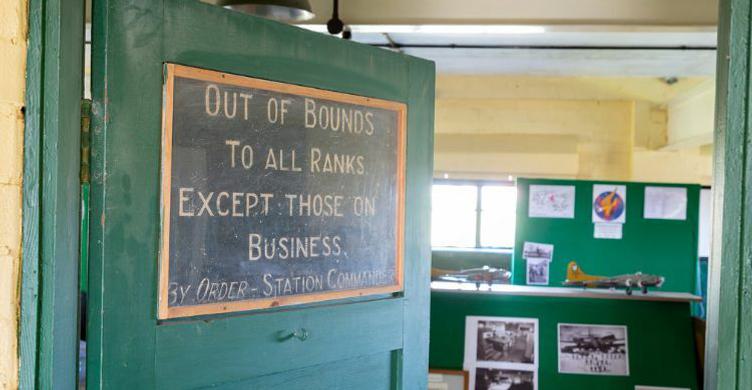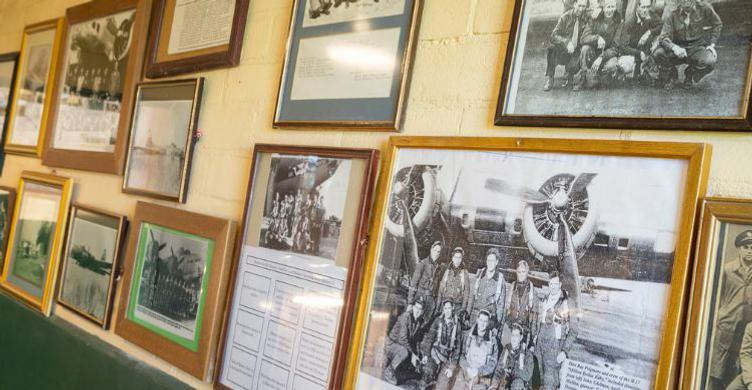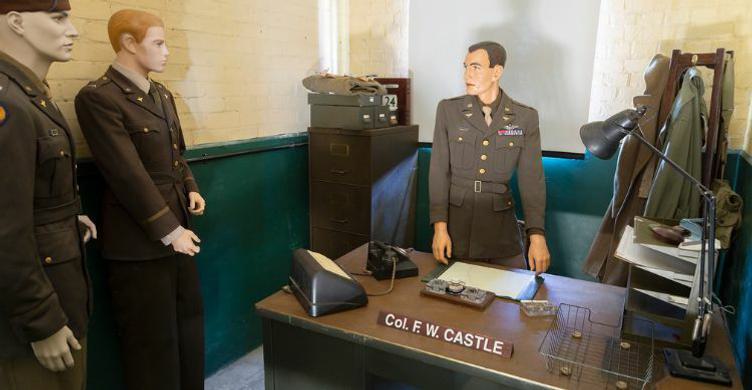 About this Business
Museum dedicated to preserving the memory of all who served with the 8th USAAF at RAF Bury St Edmunds during WW2, housed in the original control tower and other period buildings.
Uncover the history of the men and women who served here and how they fit into the story of The Mighty Eighth that will be told in Apple TV+ new TV series Masters of The Air, starring Austin Butler in January 2024.
Bury St Edmunds was home for thousands of American airmen and women during WWII and a visit to Rougham Control Tower Aviation Museum is like taking a trip back in time. Full of artefacts, maps, photo's, aircraft relics and memorabilia. Friendly guided tours and a welcoming Vintage Tea Room with home made cakes and refreshments.
RAF Bury St Edmunds, now Rougham Airfield and known in WWII by the USAAF as Station 468, not only welcomed 3,000 GIs during WWII but the Glenn Miller Orchestra, legendary comedian Bob Hope and Hollywood movie star Clark Gable, who all visited to entertain the troops.

It was home for the 94th Bomb Group (and for a shorter time the 322nd and 47th Bomb Groups) of the USAAF 8th Airforce, whose contribution to the Allies' strategic bombing offensive helped turn the tide of war against the Nazis and free occupied Europe.

The 94th Bomb Group flew the Boeing B-17 Flying Fortress as part of the Eighth Air Force's strategic bombing campaign and served chiefly as a strategic bombardment organization throughout the war.
Come along and delve into the history of this fascinating period of time.
Discover more about the airbase in our Masters of the Air Guide.

Opening Hours
Free entry and open every Sunday, 10am till 4pm from April to October.

2024 opening dates:
Sunday 31 March - mid October
Visits outside of the season are available all year round by appointment.
The Museum is also available for hire for larger groups/parties, lectures etc.
Offers and Events at this Venue