Betts Modern Smart Holiday Home
Modern family fun holiday home, with a hot tub, a secret tree house and a log cabin!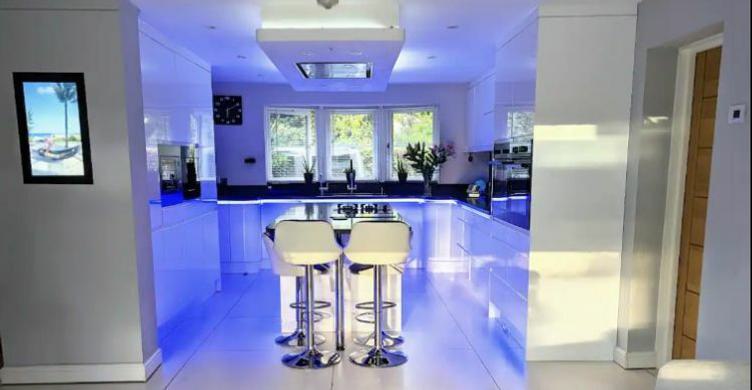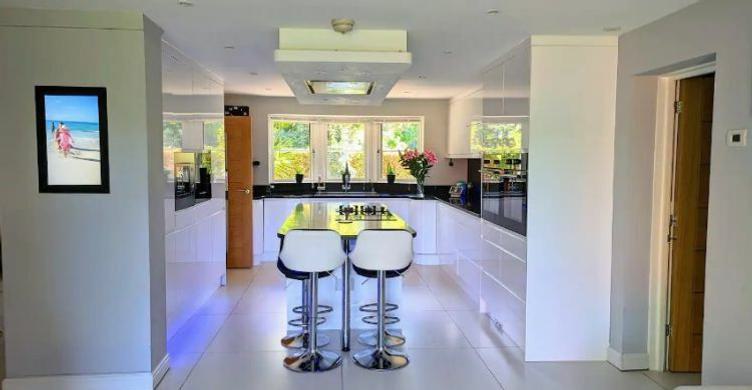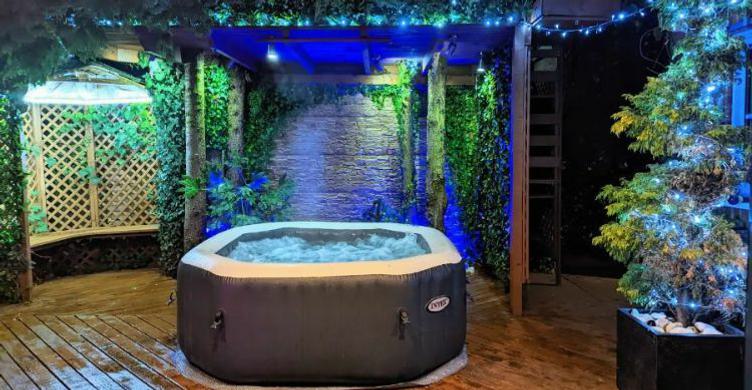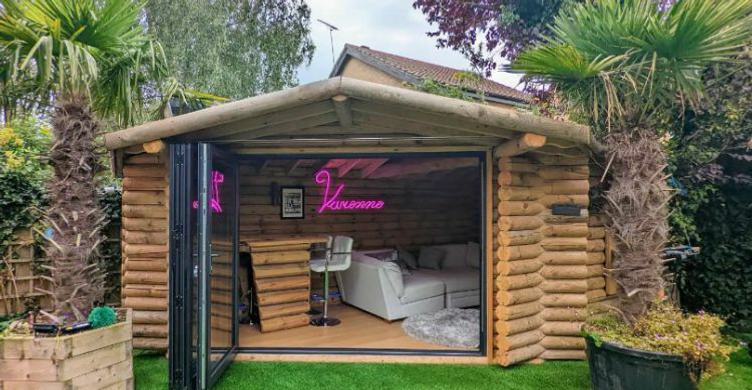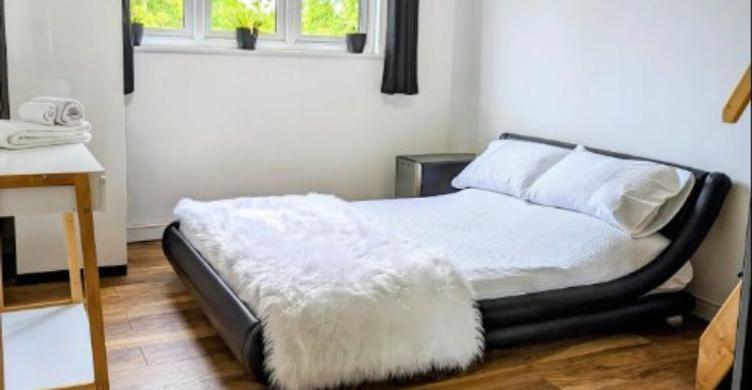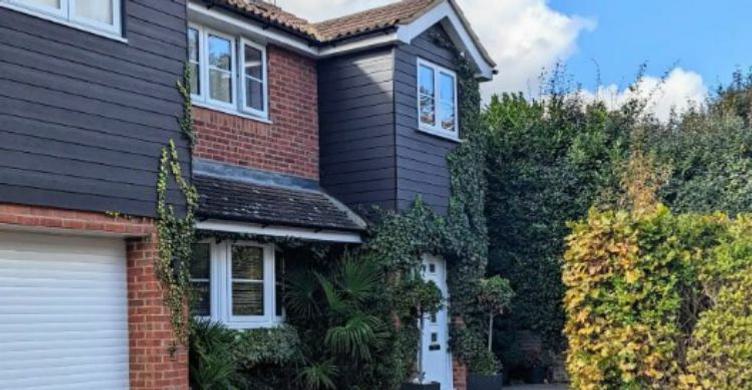 About this Business
A Modern family fun home, with a hot tub, a secret tree house and a log cabin. A garden full of amenities to enjoy, a large play house, a table tennis table and an outdoor mini bar area. We are located opposite a park, a playing field, a stone throw away from a family friendly pub and 2 minutes walk from a grocery store. With just a 20 minute walk into the heart of Bury St Edmunds, enjoy the pleasant walk through the Abbey Gardens or simply take the bus!
A location suited for all!
Maximum 11 guests
5 bedrooms, 6 beds, 3.5 bathrooms.
The space
The property is detached and has a large open plan kitchen/dining/living room area to enable the perfect entertaining space!
Access to the garden is easy with two elevations having bi-folding doors and an awning - perfect for summertime!
The hot tub and log cabin is available upon request and can be booked as 'extra services' with charges applicable.
Guest access
Please kindly note bedrooms will be locked accordingly dependant on the number of guests but don't worry with the large open plan space and fun things we have to do, you'll barely sleep a wink!
Other things to note
Hot tub on request (extra charge applicable) 48hrs notice required for set up. Guests who have paid for the hot tub as an extra will be able to use the dressing gowns and slippers provided during their stay.
There will also be an additional charge for use of the Log Cabin, which covers cleaning and heating.