St Edmundsbury Cathedral Tower Tours
Opening times
Wednesday
2:00pm - 3:30pm
Saturday
10:30am - 11:30am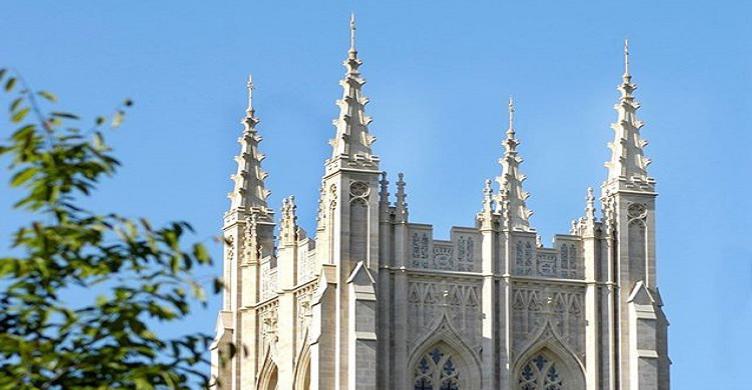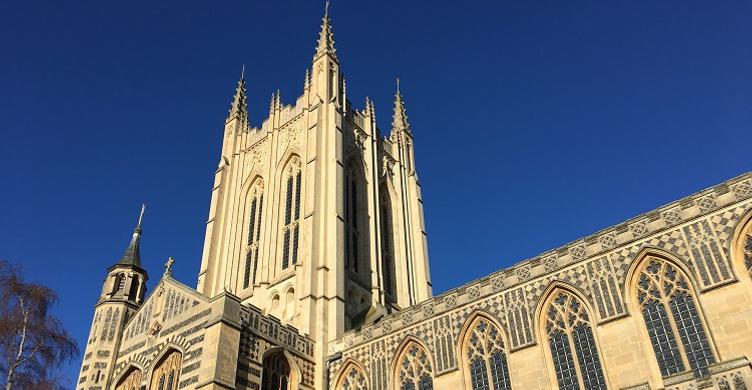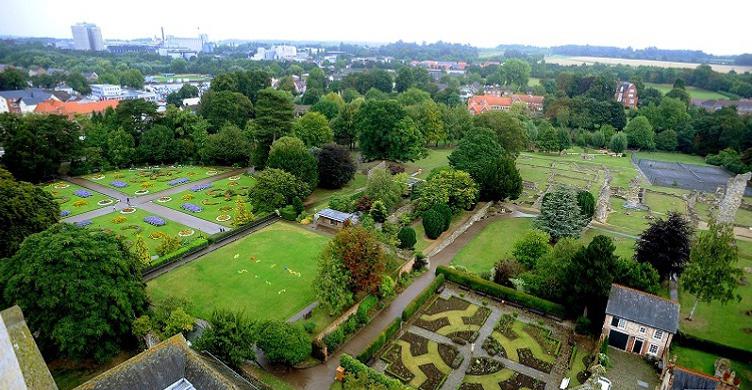 About this Business
Experience a fascinating behind-the-scenes tour of St Edmundsbury Cathedral's Millennium Tower with fun and knowledgeable guides. Explore heady heights with amazing views from the top of the tower, the highest point in Bury St Edmunds! Don't forget your camera!
Join the Tower Guides on an exciting journey where you will learn more about the origins of the Cathedral church and about its continuing development over the last century culminating in our most exciting project in recent years; the building of a 160ft Millennium tower which was finished only in 2005. The magnificent Vaulted Ceiling followed in 2010.
The brief for the build for was for a tower to be constructed with traditional methods and materials which would last for over one thousand years!
Visitors on the tour will be see rare views of the Cathedral itself and across the town and wider countryside and on some days as far as Ely. The 160ft tower represents modern technology and traditional craftsmanship co-existing side by side. On this tour, there are various stopping points, looking out over the South Transept roof, the chance to look out of the Gallery onto the Quire and see our painted Nave roof up close. The tour also takes in the area above the vaulted ceiling before visiting the roof with its amazing views
Tour Times - Cathedral Tower Tours run from March to October on Wednesdays at 2pm and Saturdays at 10.30am. Tours are 85 minutes long.
Tickets are £12 per person. Tickets must be pre-booked in advance from the Cathedral Shop or book online at https://stedscathedral.org/visit/tower-tours/.
Due to Covid-19 restrictions, tours are currently limited to four visitors per tour. There are certain Health and Safety conditions for the Tower Tours which can be viewed in more detail before booking on the Cathedral's website and you will be asked to sign a disclaimer prior to ascending the tower.
If you are interested in booking a group Tower Tour please contact visits@stedscathedral.org.