Suffolk Adventure Golf
A fantastic adventure golf course to challenge and thrill every level of adventurer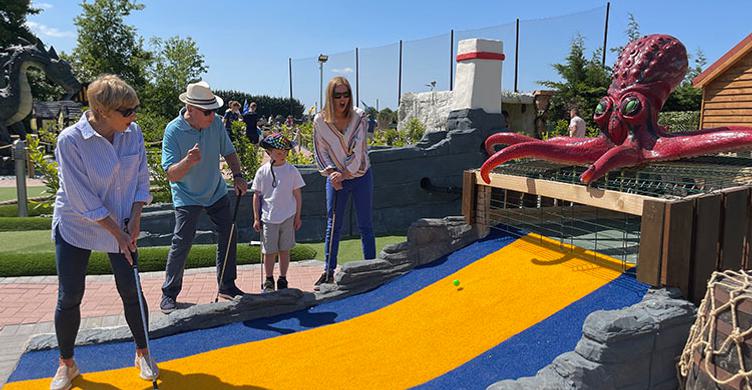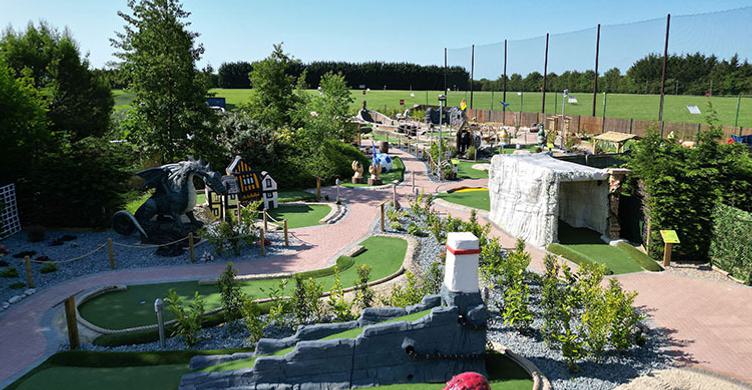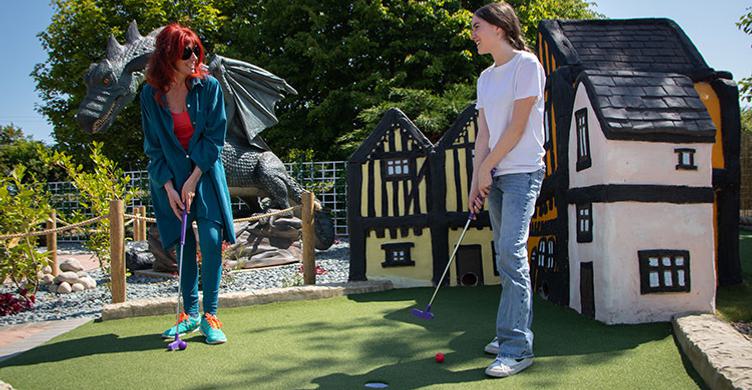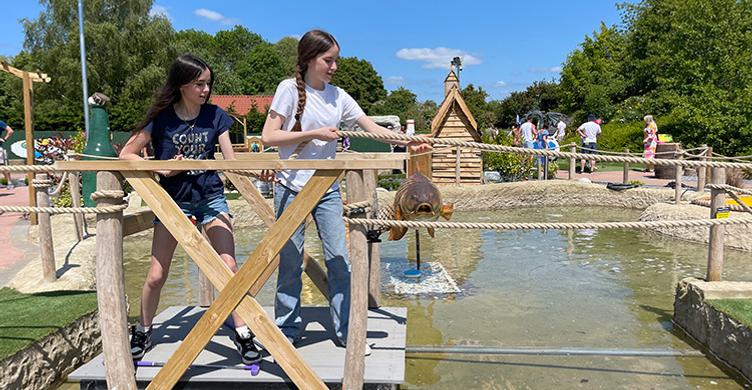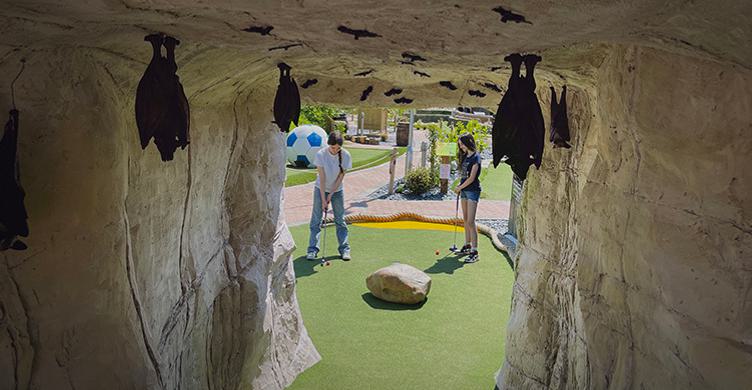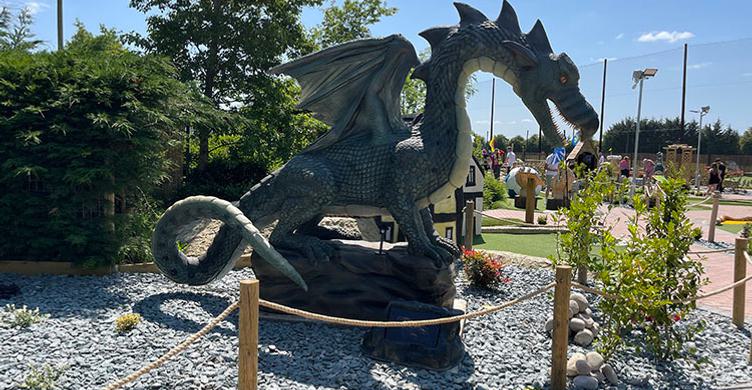 About this Business
Suffolk Adventure Golf is a fantastic adventure golf course to challenge and thrill every level of adventurer! Complete with Suffolk-themed holes and vibrant designs, you are sure to find an exciting and family-friendly experience at Suffolk Adventure Golf. Look out for the Octopus and the bonus hole! Whatever your age, our course offers a wide range of fun challenges, interesting Suffolk facts and realistic animatronics, which includes a roaring dragon!
Each hole at the adventure golf course is unique in design and landscaping, adding to the diversity of play and ensuring a different experience on each hole. And when you are done putting, be sure to check out our other activities on the complex such as Foot Golf and use the Driving Range. At Suffolk Adventure Golf, you can challenge yourself, take on friends and family, or just spend a peaceful day enjoying nature and the wonderful atmosphere of Suffolk. We can't wait to welcome you!
If you love crazy golf, you'll love this! There is plenty of free parking available. We also have a cafe on site offering a range of hot and cold drinks and hot and cold snacks. We can also accommodate group bookings - please call for more information. Also available on the complex is Foot Golf, Pitch & Putt Golf and a driving range. The overall site is dog friendly, however no dogs on the courses please. We are a family friendly site and there are lots of smiles to be had!! We hope to see you soon!!