The Crooked House, Lavenham
The Crooked House in Lavenham is one of Britain's best-loved buildings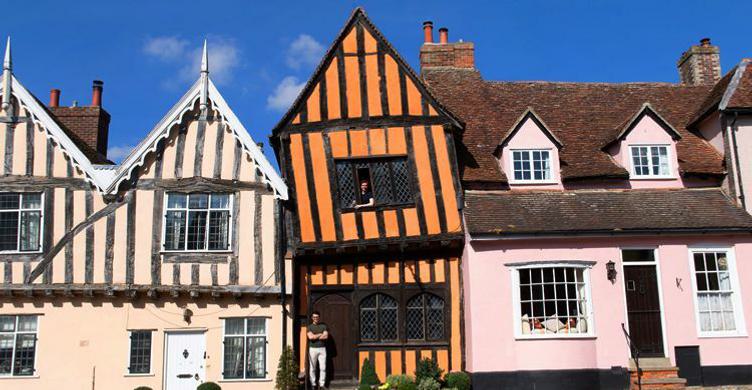 About this Business
'There was a Crooked man, he walked a Crooked mile…' and his story started here.
The inspiration for the famous nursery rhyme, The Crooked House in Lavenham is one of Britain's best-loved buildings.
Dating from 1395, this 600 year-old historic house has been described by Country Life as 'one of the world's most photographed homes' and was recently named 'the most Instagramable place in Suffolk.' It's no wonder this fantasy house attracts thousands of visitors every year, who come from all over the world to photograph its fairytale facade.
The current custodians of The Crooked House are affectionately known as the 'Crooked Men', a dynamic duo whose very own fairytale romance led them to live in this magical house. Together they host a range of popular events and experiences throughout the year, including their sell-out 'Crooked Club' black tie dinners. All activity at The Crooked House helps restore and preserve this 600 year-old treasure for future generations.
To find out more and book events and experiences, visit www.crookedhouselavenham.com. You can also follow the adventure on Instagram @crookedhouselavenham.