The Food Museum
Explore the UK's Food Museum - just 20 minutes from Suffolk's Foodie Town of Bury St Edmunds!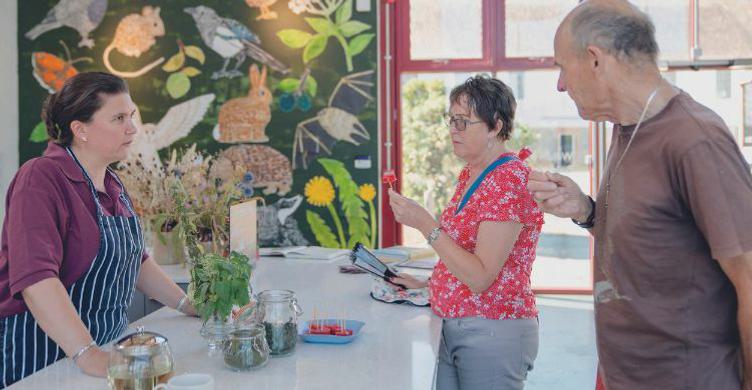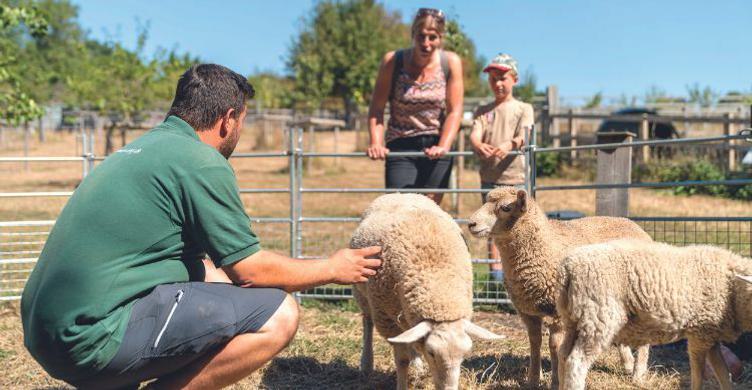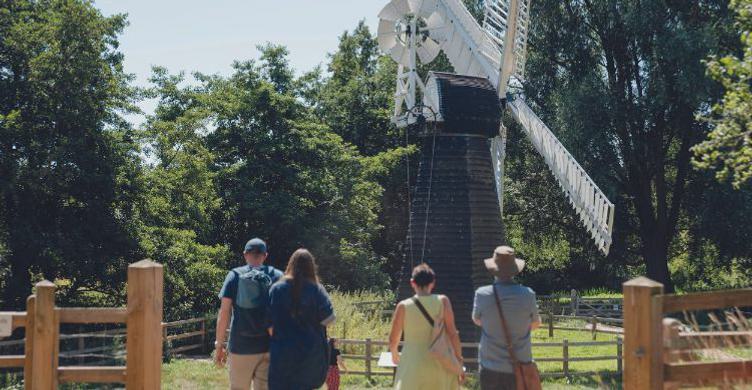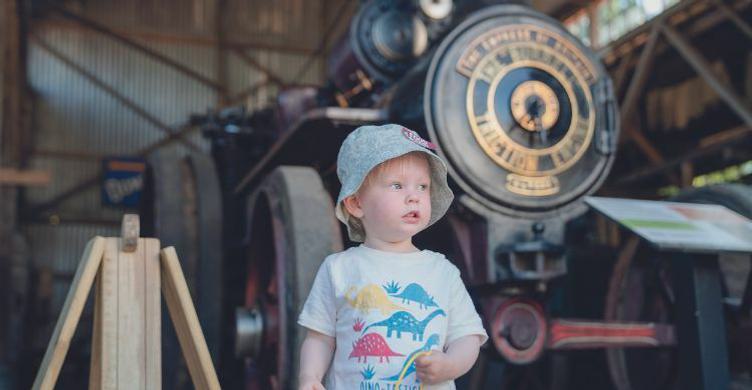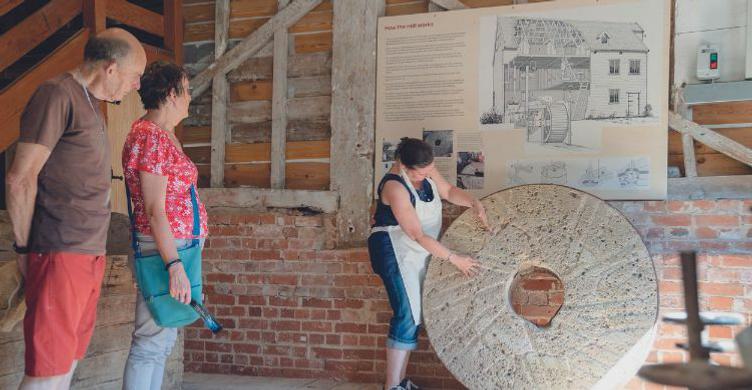 About this Business
The Food Museum, located in Stowmarket, aims to connect people with where their food comes from. We explore themes connected by food – social, historical, technological, industrial, environmental – and give visitors hands-on experiences which bring collections alive, teach skills and create memories.
The museum is set across 75 acres of glorious Suffolk countryside, with 17 fascinating historic buildings to explore and a collection of over 40,000 objects used to tell broad and inclusive stories. See working demonstrations of milling inside mid-18th century Alton Water, visit our demonstration kitchen and sample the day's offerings, or join us on a tour of the Dairy Cottages as part of your visit.
With an annual programme of events, exhibitions and activities, there's plenty for visitors of all ages to enjoy. Take advantage of the museum's annual pass and visit the museum throughout the year, or upgrade to a membership to join in with weekly Toddler Time sessions and access discounts and entry to events.
Offers and Events at this Venue