The Meadow House Bed and Breakfast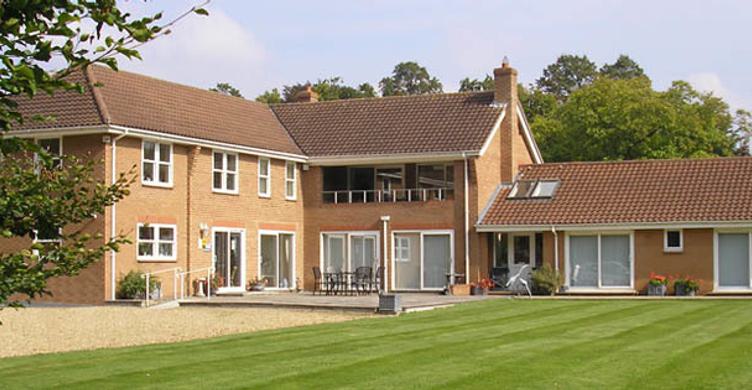 About this Business
The Meadow House is a magnificent modern house set in 2 acres of wooded grounds. We offer superior Bed and Breakfast and self catering accommodation in the village of Burwell, near Newmarket and Cambridge. We have several suites of adjoining family rooms and spacious double rooms with king-size double beds; we have plenty of en-suites.
At the Meadow House we are well known for our excellent value, attention to detail and cleanliness. All our rooms have TV, tea and coffee making facilities, and free WiFi internet access. We offer generous and delicious English breakfasts that are cooked to order and to perfection. Superb continental and vegetarian options are also available.
Our large off-road car park is big enough for vans, minibuses and even small lorries, and lets you park with confidence away from the street. Any questions please feel free to phone us from 9am to 8pm Monday to Saturday, 10am to 1pm Sunday morning and 7pm – 8pm Sunday evenings. If you wish to book up the B&B or self catering I am more than happy for you to phone me direct on 01638 741926 anytime up to 8pm, this will result in quicker answers to queries.
Pets Welcome
We understand completely that pet owners don't want to be parted from their animals when they go away for a break. We are more than happy to accommodate a well behaved pet. There are some very nice trails around burwell for dog walking. We will also accommodate well behaved pets at the cottages.