Thetford Forest
Discover the UK's largest manmade lowland forest, just 30 minutes from Bury St Edmunds!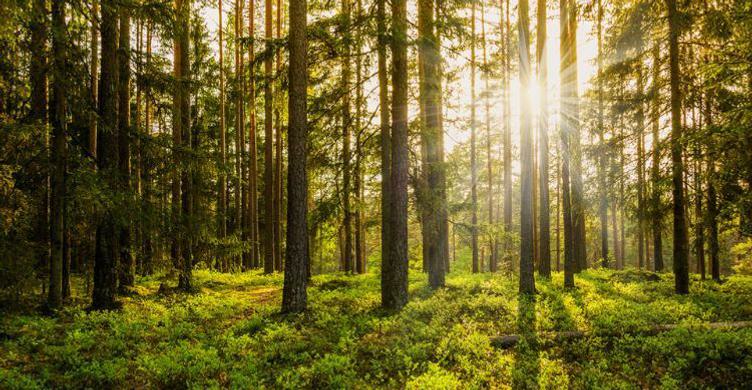 About this Business
A patchwork of pines, heathland and broadleaves provide the ideal setting for a great day out, and a welcome refuge for a rich variety of animal and plant life. There is 18,730 hectares to explore!
The forest covers a huge area with many different places to visit, offering a range attractions from the exciting outdoor play facilities at High Lodge to the history and heritage of Mildenhall Warren and Lynford Arboretum and the peace and tranquility of the walks around Santon Downham.
Attractions
High Lodge - Play, run, climb or cycle your way round High Lodge in Thetford Forest and experience nature at its finest
Every corner of High Lodge has something just waiting to be discovered, the more you walk around the forest, the more you'll find. With play areas dotted around the forest, beautiful trails winding through rich wilderness and thrilling mountain biking opportunities, you'll be itching to return! The Heritage Trail at High Lodge, built with funding from the Heritage Lottery Fund, gives everyone the opportunity to enjoy the forest.
Lynford Stag - Discover this popular picnic site in Thetford Forest. Glimpsed through the roadside trees, a passing traveller could be forgiven for marvelling at the audacity of the bold deer parading at this popular picnic site. The distinctive creature, however, is no more than a metal imitation "target stag", found by the workers when the area was being planted.
Lynford Arboretum - Noted for its variety of bird life, spring flowers and autumn fungi, the arboretum is the perfect place to enjoy some peace and quiet.
Harling Woods - Located within the Thetford Forest district, Harling Woods - also known as Thorpe Forest - offers great opportunities to get outdoors and escape to nature. With open access to a range of paths and trails, a Forest Holiday site and endless woodland to explore, Harling Wood is a great place for a day out.
Great Hockham - A visit to Great Hockham will treat you with views of the unique landscape. See if you can spot the distinctive features, known as pingos, that were formed during the last Ice Age! Come and enjoy a picnic in the forest, walk amongst the trees on a choice of two waymarked trails or treat your four-legged friend to a forest visit.