Tudor Rose Florist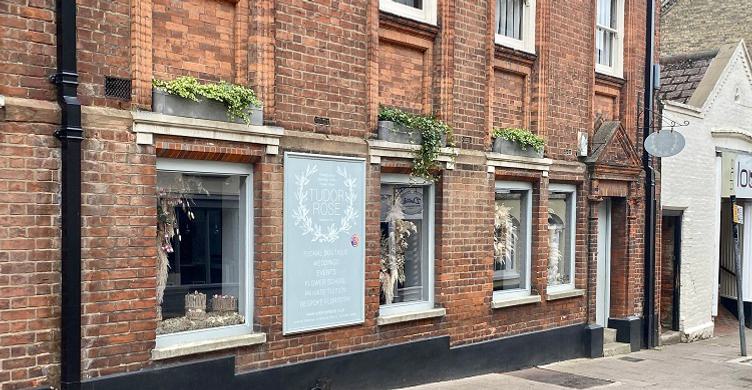 About this Business
Tudor Rose is one of East Anglia's leading florists. Daniel Preston and Pat Green have revolutionised Suffolk's flower scene since they opened their first shop in historic Lavenham in 2002.
Since then, they have opened a stylish boutique-style store in Hatter Street, Bury St Edmunds.
They have built up an unrivalled reputation for cutting edge floristry - sourcing the best quality Dutch flowers and excellent locally-grown seasonal favourites. Regular buying trips to Belgium, Germany and Holland keep them abreast of major European trends - giving Tudor Rose a real continental feel.
The team's expertise makes Tudor Rose the perfect choice for breathtaking wedding flowers, bespoke sympathy designs of real poignancy and stunning gifts for every occasion.
They work at some of the most prestigious venues in the area, including historic Hengrave Hall, near Bury St Edmunds, the Lavenham Swan, Bury's landmark Angel Hotel, Hintlesham Hall, near Ipswich, and Kentwell Hall on the edge of Long Melford. They have also transformed London venues such as the Royal Exchange.