Woolpit Museum
Discover the Legend of the Green Children, a Victorian kitchen & the history of the Brickworks alongside changing exhibitions,…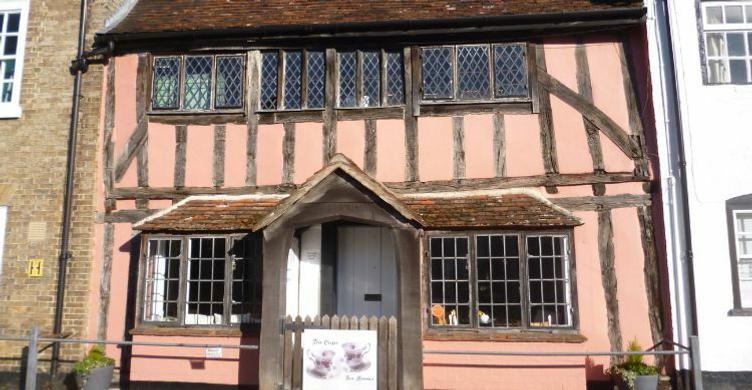 About this Business
The Woolpit Museum is located on the upper floor of an early 15th century cottage, in the village centre. The room itself is of great interest with its beautiful crown post and leaded windows.
Permanent displays feature the history of the Brickworks, a Victorian kitchen, the legend of The Green Children and information about the war memorial.
Other displays, featuring people and places of local interest, are changed regularly.
2023
This year, two displays from 2022 which prompted a lot of interest will continue including the artist Sybil Andrews, who lived in Woolpit in the 1920s, and the village Lock Up.
New for 2023 is a display of photographs of Woolpit, most dating from before WWII providing a chance to see what has and what hasn't changed in the village over the years.
A display celebrating 100 years of the Women's Institute in Woolpit is planned and another showing of some of the finds made in and around the village by field walkers in the 1980s.
Opening hours
The Museum is open from 2pm- 4.30pm every Saturday, Sunday and Bank Holiday Monday from the beginning of April until the end of September. The Museum is also open on Wednesday afternoons during August.
Visits at other times are possible by appointment and group visits are welcome.
Admission is free and parking and refreshments are available in the village.

Woolpit is situated off the A14, Junction 47, then follow the signs.