Alice Roberts
Next Event

29th February 2024 7:30pm
Event Finishes

29th February 2024 9:30pm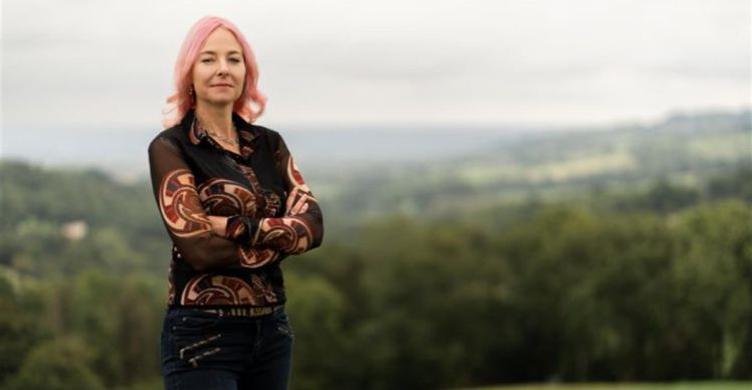 About this event
After a sell-out run in 2022, Professor Alice Roberts returns to launch her new book, 'Crypt'.
This final instalment of her highly-acclaimed trilogy explores the experience of life, death and disease in the Middle Ages and beyond.
Alice looks at the archaeological evidence for terrible brutality directed at an ethnic minority in medieval England, she explores the impact of incurable epidemics sweeping through Europe and looks at how modern science is unlocking secrets from the watery grave of the Mary Rose shipwreck. She also reveals how archaeogenetic research is uncovering cryptic clues and shedding new light on diseases such as leprosy, syphilis and the plague.
Professor Alice Roberts' charismatic and engaging style has captivated audiences from all backgrounds for over two decades. Don't miss this unique opportunity to join her for a fascinating evening, learn more about her latest book and even bag yourself a signed copy!
Starts: 7.30pm
Tickets: £27

About the Venue
The Apex is an award-winning venue, known for its acoustic excellence and home to a diverse programme of live music and events; from classical concerts to pop, rock, jazz, blues, world, country and folk, plus comedy and dance performances.
It also hosts a number of community and corporate events, offering the local community and wider environs a unique and exciting space from which visitors can see a great selection of artists, bands and events.
It has been very well publicised (and we never tire of hearing it!) that, as well as its architectural beauty, The Apex also has the very best acoustics, with many musicians who've played here describing it as the best acoustic in the UK, if not Europe:
"Best new venue in the UK. Absolutely superb" - Funeral For A Friend
"Best acoustic wee had in 40 years of touring" - Fairport Convention
"The best hall we have ever played in" - The Escher String Quartet