An Evening with Jimmy Tarbuck
After more than 60 years at the very top of his profession Jimmy Tarbuck OBE relives many of the most iconic moments of a life on…
Next Event

6th April 2024 7:30pm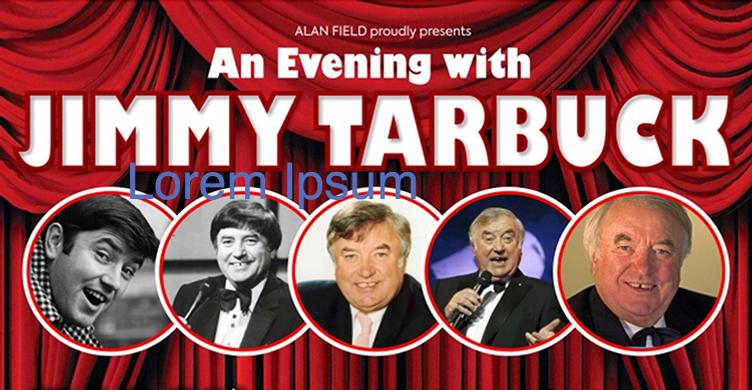 About this event
Featuring a huge collection of anecdotes and video clips highlighting a fabulously glittering career, from going to school with John Lennon to playing golf with Bing Crosby, and of course his meteoric rise to fame hosting Sunday Night at the London Palladium.
Stories that retell the incredible journey of a true national treasure.
Starts: 7.30pm
Tickets: £29.50
Venue: The Apex, Bury St Edmunds
Prices include £2 booking fee
This event is promoted by The Apex
About the Venue
The Apex is an award-winning venue, known for its acoustic excellence and home to a diverse programme of live music and events; from classical concerts to pop, rock, jazz, blues, world, country and folk, plus comedy and dance performances.
It also hosts a number of community and corporate events, offering the local community and wider environs a unique and exciting space from which visitors can see a great selection of artists, bands and events.
It has been very well publicised (and we never tire of hearing it!) that, as well as its architectural beauty, The Apex also has the very best acoustics, with many musicians who've played here describing it as the best acoustic in the UK, if not Europe:
"Best new venue in the UK. Absolutely superb" - Funeral For A Friend
"Best acoustic wee had in 40 years of touring" - Fairport Convention
"The best hall we have ever played in" - The Escher String Quartet