Aaron Jay: Honey, I'm Home
Part of the Bury St Edmunds Comedy Festival
Next Event

29th February 2024 7:00pm
Event Finishes

29th February 2024 10:30pm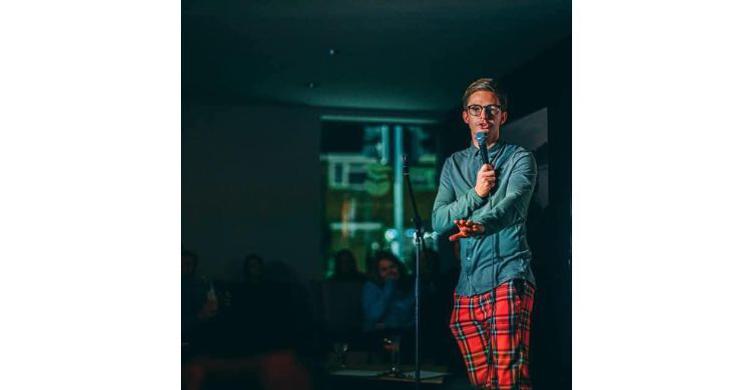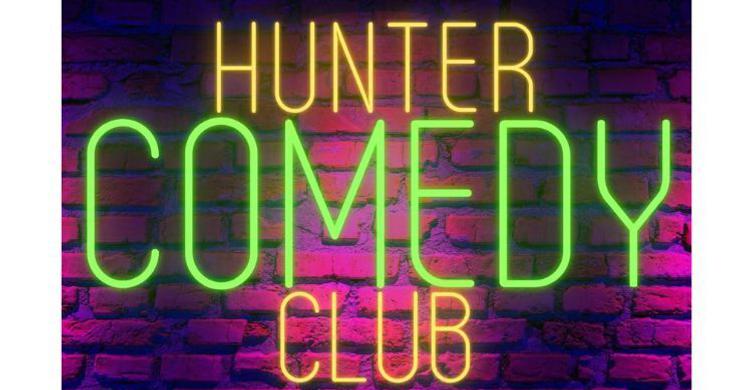 About this event
The Hunter Club will be joined by Aaron Jay with his new headlining show, 'Honey, I'm Home' at the Club's Comedy Open Mic night, part of the Bury St Edmunds Comedy Festival.
This event is FREE to attend however we the club will be collecting for MIND Suffolk and encourage you donate to this fantastic cause.
Walk-in always welcome, but reserve your free table now to guarantee seating.
Doors open 6pm, show starts at 7.30pm.
Free entry.

Cocktails are two for £10 and the pool table is free all night.

To book a table email: hucproductions@gmail.com or just turn up and find a table on the night!


About the Venue
The Hunter Club is an independent Bar and Venue situated in the heart of Bury St Edmunds. Supporting a wide range of local grassroot bands, musicians and promoters, as well as accommodating more well-known musicians, comedy nights, Jazz evenings, Theatre, Open Mics, Pub Quizzes, Fundraisers, Festivals and more.
Open to all members of the public, the bar is home to many bespoke cocktails and shots that you will not find anywhere else in the town alongside many popular classics. The bar also has a wide range of spirits, draught products and wine for you to choose from to enjoy in the eclectic lounging area.
The Hunter Club kitchen uses fresh ingredients, and everything is handmade. Catering for all tastes, most of the menu can be made vegan or dairy free. Authentic stone baked pizza is a staple on the menu, with ever changing dishes being added to keep things interesting.
The Hunter Club supports local creative performers and artists and provides a fully equipped venue for independent music promoters. In addition to gigs, comedy nights, and community events, the Hunter Club provides facilities for numerous youth and community projects and events including Bury Fringe Festival, BurySOUND Band Competition, West Suffolk College, Noise Solution, the Bury Singer Songwriters Competition, Bury St Edmunds Film Society, and many others. The Hunter Club provides a free space for community groups, and works closely with local organizations in their fundraising efforts.