Fat Cat Comedy Club
Part of the Bury St Edmunds Comedy Festival
Next Event

11th February 2024 12:00am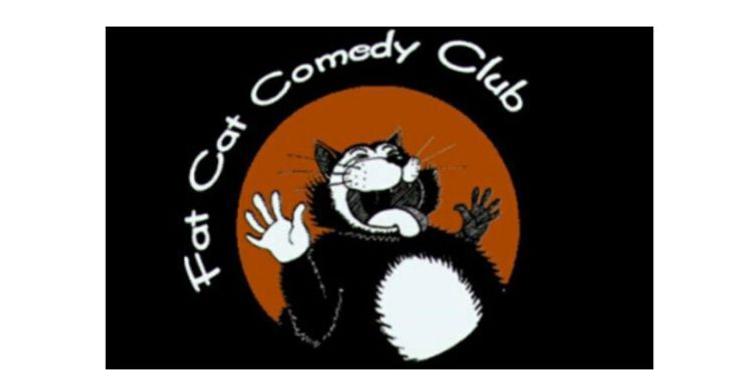 About this event
Every month the Fat Cat Comedy Club presents three (sometimes four!) comedians from the national and international comedy circuits, many are new faces, some are rising stars, and a some are old friends paying welcome return visit due to their unbridled popularity.
The Fat Cat Comedy Club has now established a great reputation on the comedy circuit. This is mainly down to the friendly, enthusiastic and slightly odd audiences it attracts. So be a part of it and maintain the Fat Cat Comedy Club as the biggest and best comedy club in the region.
Line-up coming soon ...
About the Venue
The Apex is an award-winning venue, known for its acoustic excellence and home to a diverse programme of live music and events; from classical concerts to pop, rock, jazz, blues, world, country and folk, plus comedy and dance performances.
It also hosts a number of community and corporate events, offering the local community and wider environs a unique and exciting space from which visitors can see a great selection of artists, bands and events.
It has been very well publicised (and we never tire of hearing it!) that, as well as its architectural beauty, The Apex also has the very best acoustics, with many musicians who've played here describing it as the best acoustic in the UK, if not Europe:
"Best new venue in the UK. Absolutely superb" - Funeral For A Friend
"Best acoustic wee had in 40 years of touring" - Fairport Convention
"The best hall we have ever played in" - The Escher String Quartet