Kids & Canvas Christmas Special
Christmas-themed painting fun!
Next Event

22nd December 10:00am
Event Finishes

22nd December 2:00pm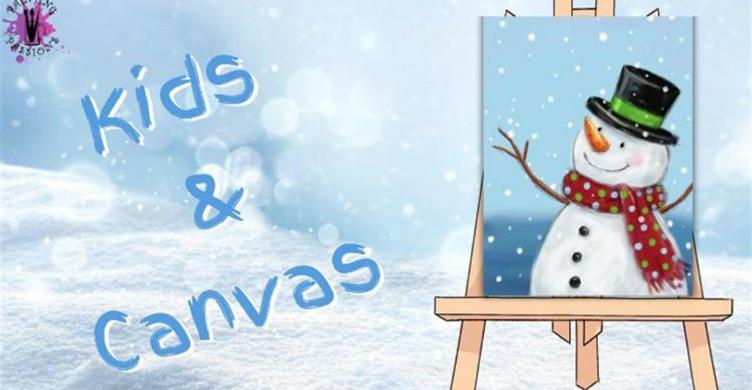 About this event
In this fun class they will be guided through a painting step-by-step, from start to finish. At the end they can take their very own masterpiece home!
All materials included. Aprons will be provided, but please bare in mind acrylic paint will be used which will not wash out of clothing.
Suitable for ages 5+.
Children must be accompanied by a maximum of 1 adult, no ticket required.
Parents must stay with their children during the class.
For more information visit the Painting Passions website.
Times:
10am-11.30am
12.30pm-2pm

(Please arrive a little early to get seats)
Tickets: £20 per child


About the Venue
The Apex is an award-winning venue, known for its acoustic excellence and home to a diverse programme of live music and events; from classical concerts to pop, rock, jazz, blues, world, country and folk, plus comedy and dance performances.
It also hosts a number of community and corporate events, offering the local community and wider environs a unique and exciting space from which visitors can see a great selection of artists, bands and events.
It has been very well publicised (and we never tire of hearing it!) that, as well as its architectural beauty, The Apex also has the very best acoustics, with many musicians who've played here describing it as the best acoustic in the UK, if not Europe:
"Best new venue in the UK. Absolutely superb" - Funeral For A Friend
"Best acoustic wee had in 40 years of touring" - Fairport Convention
"The best hall we have ever played in" - The Escher String Quartet