Rock On Tommy: An Evening with Tommy Cannon
Next Event

26th April 2024 7:30pm
Event Finishes

26th April 2024 9:30pm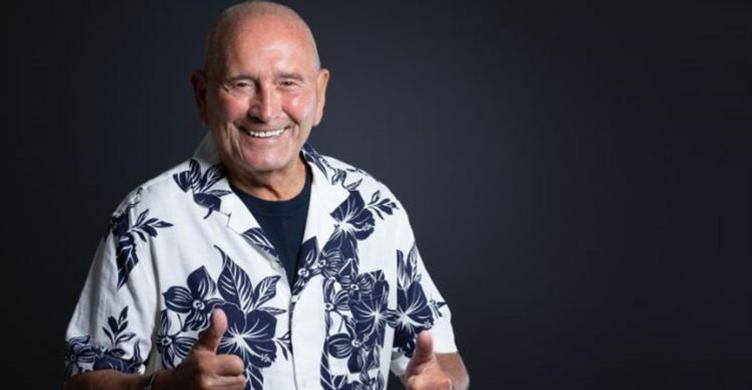 About this event
He's a national treasure who became a household name as one half of Cannon and Ball.
Tommy Cannon played the straight man to the late Bobby Ball as the double act dominated prime-time TV for more than a decade.
An actor, singer and comic, Tommy has lived an extraordinary life – most recently being lauded by rock star Robbie Williams, at a sell-out concert in Manchester.
Now he's returning to the stage in 'Rock On Tommy', a variety show featuring clips, incredible stories, tons of laughter, audience Q&As and more. Fans can meet the man who has provided laughter to millions since debuting in 1968 on the talent show, 'Opportunity Knocks'.
Please note: This event takes place in April 2024
Starts: 7.30pm
Tickets: £25.50

About the Venue
The Apex is an award-winning venue, known for its acoustic excellence and home to a diverse programme of live music and events; from classical concerts to pop, rock, jazz, blues, world, country and folk, plus comedy and dance performances.
It also hosts a number of community and corporate events, offering the local community and wider environs a unique and exciting space from which visitors can see a great selection of artists, bands and events.
It has been very well publicised (and we never tire of hearing it!) that, as well as its architectural beauty, The Apex also has the very best acoustics, with many musicians who've played here describing it as the best acoustic in the UK, if not Europe:
"Best new venue in the UK. Absolutely superb" - Funeral For A Friend
"Best acoustic wee had in 40 years of touring" - Fairport Convention
"The best hall we have ever played in" - The Escher String Quartet