Tenebrae at Christmas
Award-winning choir Tenebrae with an evening of words and music for the festive season.
Next Event

18th December 7:30pm
Event Finishes

18th December 9:30pm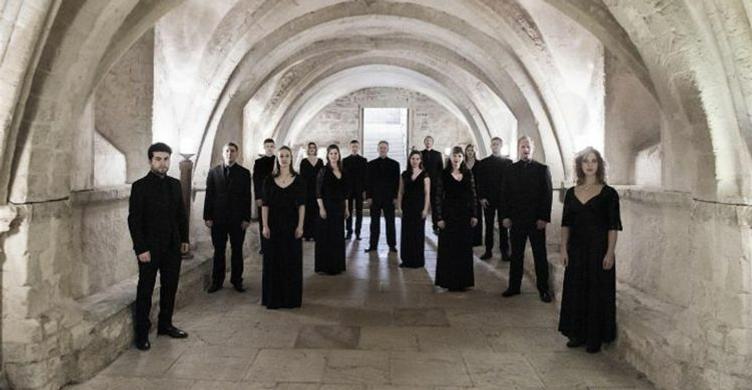 About this event
Award-winning choir Tenebrae makes its debut at The Apex with an evening of words and music for the festive season.
This specially-created programme takes the audience on a winter's journey in the company of its protagonist, who shares with us his memories of Christmases past – from the simple joys of music-making and storytelling to wintry walks and precious time spent with friends and family.
The spoken word is echoed and enhanced by a wide variety of music for Advent and Christmas, including favourites such as 'Once in Royal David's City' and 'In the Bleak Midwinter' alongside lesser-known musical gems from the Renaissance to the present day.
Actor to be announced.
Visit Tenebrae's website
Starts: 7.30pm
Tickets: £36.50, £28.50, Under 25's £11.50

About the Venue
The Apex is an award-winning venue, known for its acoustic excellence and home to a diverse programme of live music and events; from classical concerts to pop, rock, jazz, blues, world, country and folk, plus comedy and dance performances.
It also hosts a number of community and corporate events, offering the local community and wider environs a unique and exciting space from which visitors can see a great selection of artists, bands and events.
It has been very well publicised (and we never tire of hearing it!) that, as well as its architectural beauty, The Apex also has the very best acoustics, with many musicians who've played here describing it as the best acoustic in the UK, if not Europe:
"Best new venue in the UK. Absolutely superb" - Funeral For A Friend
"Best acoustic wee had in 40 years of touring" - Fairport Convention
"The best hall we have ever played in" - The Escher String Quartet