Our Place, Your Face at The Swan at Lavenham
New DIY facial and facilities offer from Weavers' House Spa at The Swan at Lavenham Hotel
Start
29 December 2022, 10am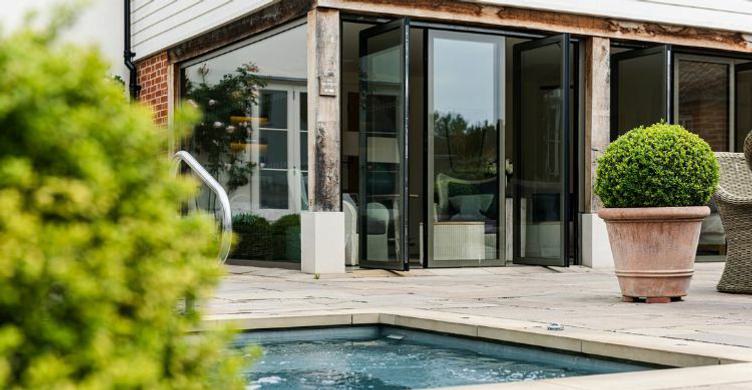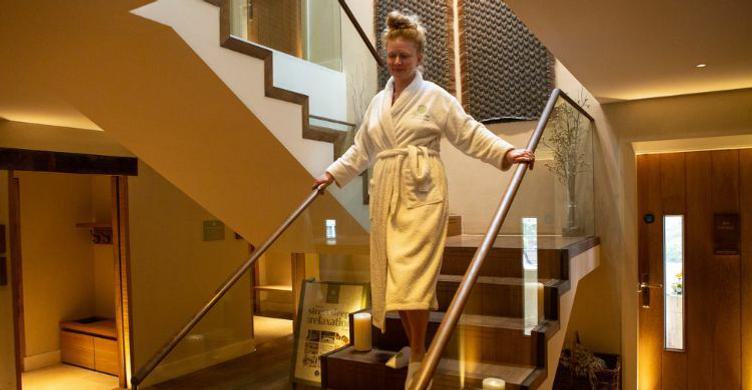 About this offer
A new DIY facial and facilities offer from Weavers' House Spa at The Swan at Lavenham Hotel, Suffolk provides some precious 'me-time' to relax and recover from the frenetic festive season.
Our Place, Your Face includes three blissful hours with use of Weavers' heat and relaxation suites. Indulge in the outdoor vitality pool heated to around 38 degrees Celsius, spend time in the sauna and steam room, and unwind in the peaceful lounge. Weavers' will provide a fluffy robe, slippers and towels for your personal use.
Weavers' team will pick out a selection from the Temple Spa range to match your skin type and perform your own facial in the spa's relaxed space. An instruction card will explain how to apply the products for the best possible results as you cleanse, tone, exfoliate and moisturise, while unwinding at Weavers'.
Priced at £55 per person, Our Place, Your Face is ideal for individuals or groups of up to six people, pre-booking is recommended but essential for larger parties. To book call 01787 246 246 or email weavers@theswanatlavenham.co.uk. For more information visit www.theswanatlavenham.co.uk. Weavers' House Spa facilities are open from 9am until 6.30pm daily.
Our Place, Your Face is subject to availability and is not valid with any other offer or discount.
About the Venue
The Swan at Lavenham Hotel & Spa is set in the beautiful, medieval village of Lavenham, approx. 15 minutes' drive from Bury St. Edmunds.
The village is full of historic timber-framed buildings and often described as 'the best preserved medieval village in England'. With its fine dining Gallery restaurant, The Swan has 45 en-suite bedrooms, 5 Bubble Rated luxury spa, two restaurants (Gallery and Brasserie 487), three meeting/function rooms, garden, cosy lounges and the famous Airmen's Bar, full of WW2 signatures and memorabilia.
RAF Lavenham was the home of the 487th Bombardment Group, 8th USAAF during WW2 and is popular with visitors, who are tracing 'The Friendly Invasion' of US forces in the East of England, during the Second World War.
Lavenham is often used as a film and TV location, famous for being featured in the 1980s TV series 'Lovejoy' and more recently, as the backdrop for a Harry Potter movie.
Non-residents are most welcome to book treatments in the hotel's luxury spa, Weavers' House Spa, and to visit the Airmen's Bar or dine in one of the restaurants for breakfast, lunch, Afternoon Tea or dinner.
The Swan can cater for any dietary requirements - please advise when booking your table or your room. The hotel offers free parking to residents and WiFi is provided free of charge throughout the property. The hotel is dog friendly, whether you're staying overnight or just popping in for coffee or enjoying a drink in the bar.
Lavenham offers a unique shopping experience, with lots of individual shops, art galleries and antique shops. The National Trust's Guildhall is set within the Market Place, as is the historic Little Hall - both well worth visiting.
Lavenham Tourist Information Centre are most helpful, so please pop in to see them, for advice, walking guides etc. Car parking is free throughout the village and there is free coach parking available at Lavenham Village Hall's car park.
Groups are most welcome and history talks can be arranged, if this is of interest to your group. All-in-all, this is a wonderful location to escape to, from the hustle and bustle of city life.
Booking During Covid-19:
The Swan at Lavenham understand that flexibility is an important factor when booking a break away, so we are making this easier with our no strings attached flexible rate. On this rate there is no deposit required and free cancellation up until 2pm 48 hours prior to arrival*. The flexible rate is available on three different break options to suit you, including dinner, bed & breakfast, room only or bed & breakfast. All you need to do is book yourself a much needed break away and enjoy that holiday feeling!
For more details on Flexible Rates visit https://theswanatlavenham.co.uk/offers/flexible-rates/.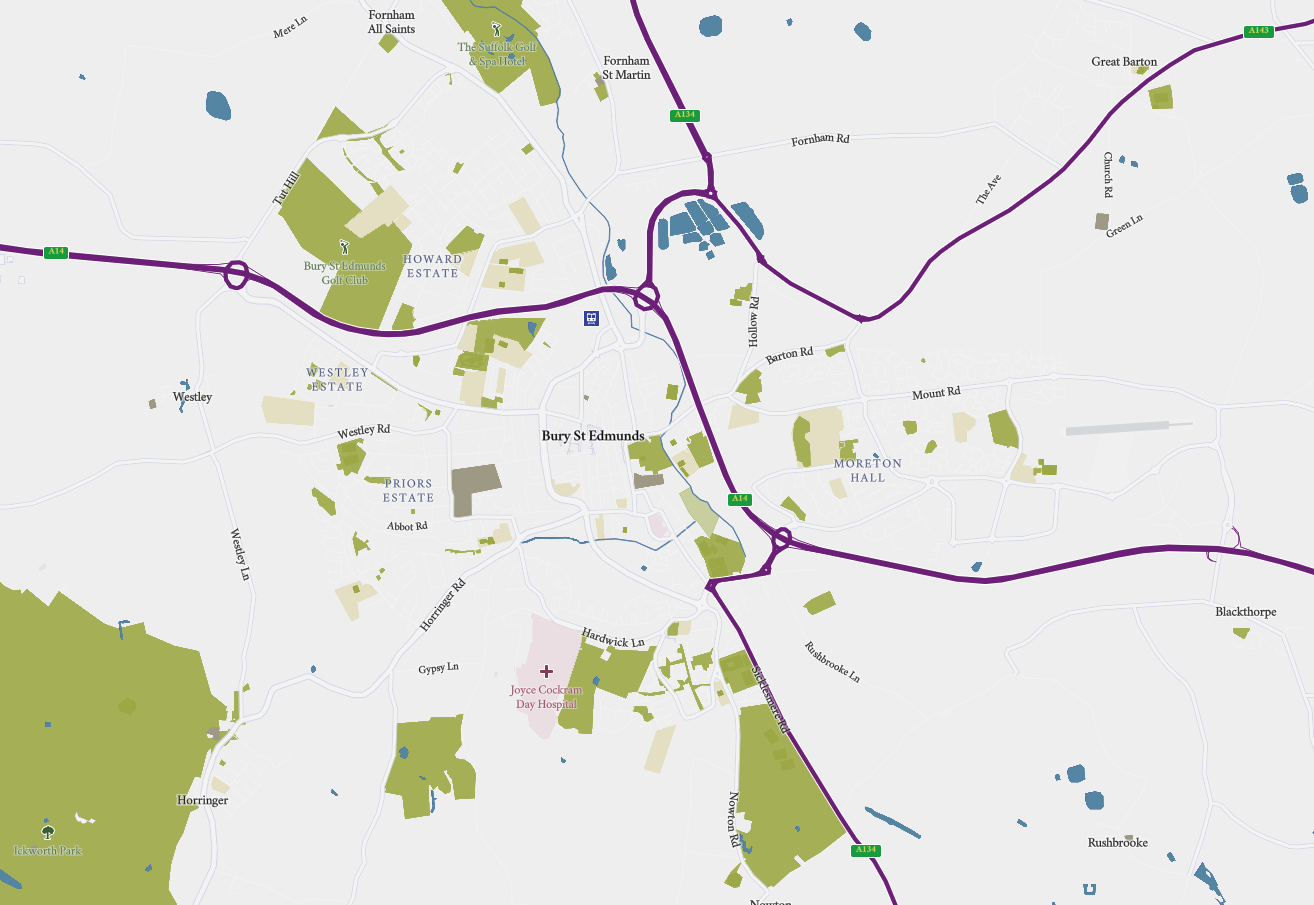 Terms and conditions
Our Place, Your Face is subject to availability and is not valid with any other offer or discount.
---
More offers you might like