Back to Blogs
Discover
Days Out you can enjoy from Bury St Edmunds
---
Hop in the car and enjoy a day out at these popular East Anglian places - all within 90 minutes drive of Bury St Edmunds...
Ideally situated in the heart of the Suffolk countryside, Bury St Edmunds is the perfect base from which to explore all that East Anglia has to offer; from days at the beach to shopping with dinner, these days out are all within a 90 minute drive of our historic town...
A Day at the Beach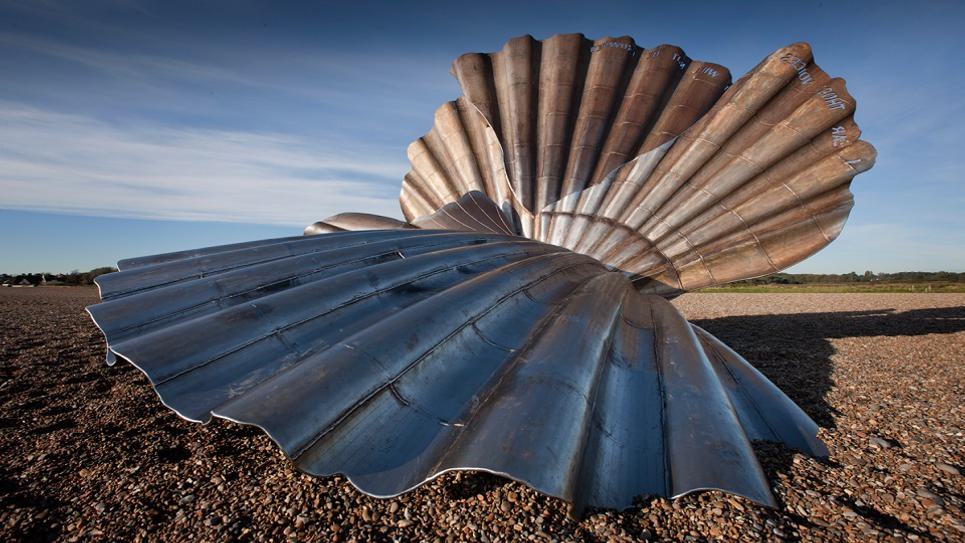 Bury St Edmunds may be surrounded by countryside, but you're less than 90 minutes drive from the glorious Suffolk Coast. The picture-postcard town of Southwold is not only home to a charming town with boutiques, cafes, delis and of course, the famous Adnams Brewery, it also boasts an excellent sand and shingle beach.

The iconic beach-hut lined promenade (some of which are available to rent for the day), sits alongside the famous Edwardian Pier. Here you can enjoy a traditional buckets and spades day out; with plenty of places to feast upon seaside treats such as ice creams and fish & chips.
A little further north up the coast you will find Aldeburgh; this charming coastal town is home to a shingle beach which is just a stone's throw away from the High Street. Stop by one of the many delis or cafes to grab a picnic lunch, before making your way through the pretty pastel-coloured buildings to the beach. Maggi Hambling's iconic Scallop sculpture can be found on this beach, as well as a selection of fishing boats and huts selling freshly caught seafood.
For more information and to plan your trip, visit www.thesuffolkcoast.co.uk

Duxford Air Museum, Cambridge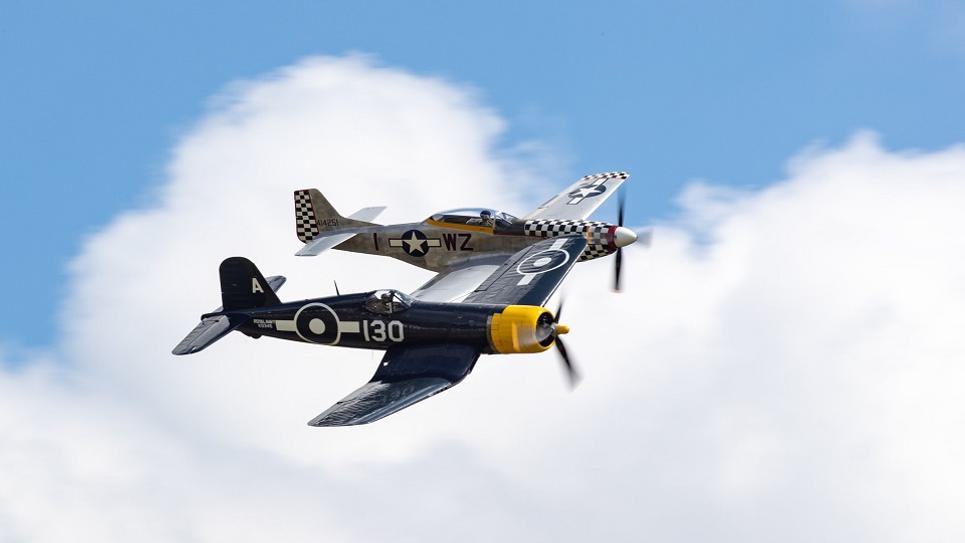 Just a 40 minute drive from Bury St Edmunds and you can enjoy a fascinating day out at the Imperial War Museum Duxford. Britain's largest aviation museum boasts over 200 aircraft, military vehicles, artillery and minor naval vessels in seven main exhibition buildings.

You can while away the hours wandering the many other collections from films, photographs, documents, books and artefacts. The Museum is also home to many British Army regimental museums, including those of the Parachute Regiment and the Royal Anglian Regiment.
For more information and to plan your trip visit https://www.iwm.org.uk/visits/iwm-duxford

Shopping in Norwich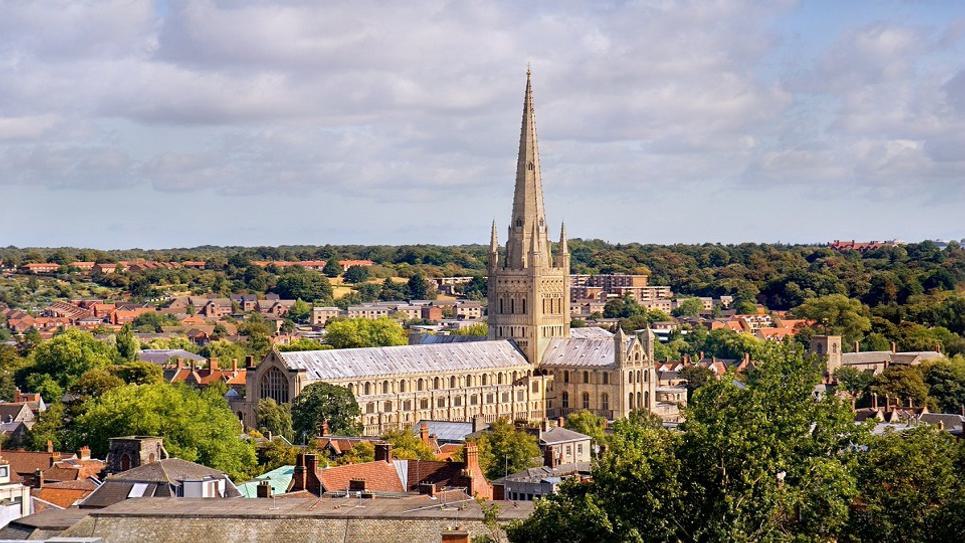 East Anglia's only city, from Bury St Edmunds you can reach Norwich by car in just over an hour or by train in an hour.
Known as the City of Stories, Norwich is a fascinating city which marries the old and new; spend the day shopping at Chantry Place shopping centre or head to the Lanes for independent shops and boutiques. There's a vibrant restaurant scene as well, with award-winning restaurants, cafes and eateries to choose from, sitting alongside an exciting cultural scene of museums, galleries and theatres.

The medieval castle and cathedral dominate the skyline, and both are open to the public to explore and find out more about East Anglia's fascinating past.
For more information and to plan your visit go to https://www.visitnorwich.co.uk/

Walking through Constable Country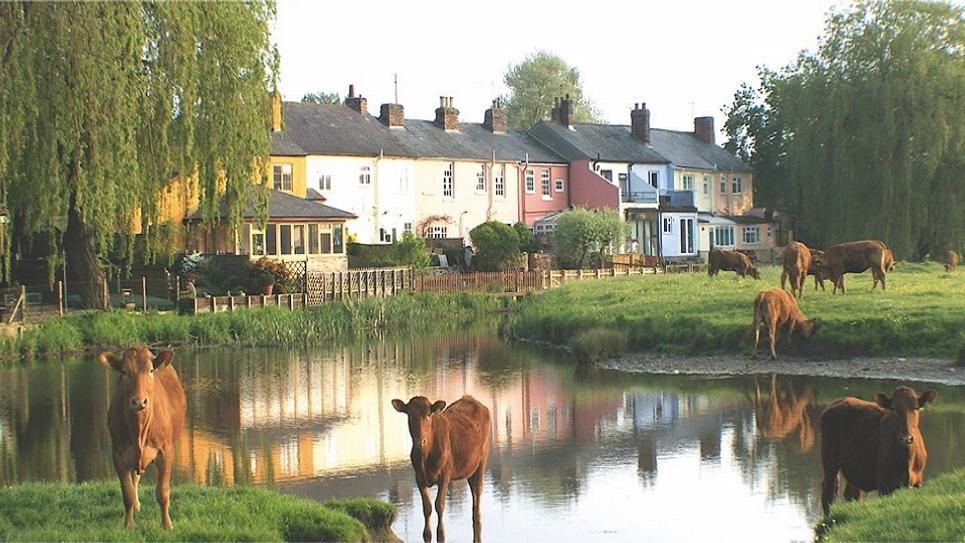 Situated on the beautiful River Stour, Sudbury's history dates back to Anglo-Saxon times and the town is associated with several famous 18th century local artists, including Thomas Gainsborough and John Constable.

Start your day at Sudbury Heritage Centre and Museum where you can discover the town's story from ancient times through to modern day and pay a visit to Gainsborough's House in Friar Street, the birthplace of Thomas Gainsborough, where you can admire a selection of his paintings. The town is also associated with John Constable; who was inspired by the beautiful landscapes which surround the town, thus being termed 'Constable Country'.
The town is home to many restaurants, cafés and shops to enjoy, including many charming independent retailers. If you visit on a Thursday or Sunday, be sure to pay a visit to the ancient charter market where you can buy a range of Suffolk's finest produce.

After lunch, pop on your walking boots and follow one of the many trails and walks which meander through the landscapes which inspired Gainsborough and Constable.

A Day at Newmarket Races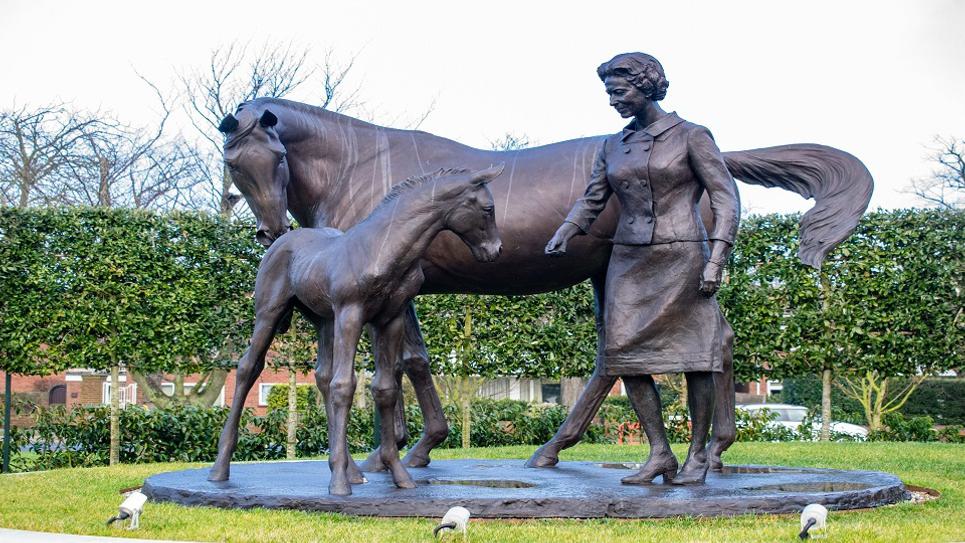 The birthplace and home of British horse racing and the location of the historic Newmarket Racecourse, this town, just 20 minutes away from Bury St Edmunds, is a unique and fascinating place to visit with something of interest for everyone.

Pay a visit to the National Horse Racing Museum and discover the story of horse racing; from its earliest origins to the world-wide phenomenon it is today. Meet ex-racehorses in the Rothschild Yard; and find out how racehorses are retrained to riding horses and watch horses as they are ridden in the Peter O'Sullevan Arena. Pop on your finest and enjoy a day at the races accompanied by a dining experience. Finish the day with an evening enjoying the excellent bars and après race parties.
For more information and to plan your visit go to https://discovernewmarket.co.uk/

Cycle the UFO Trail at Rendlesham Forest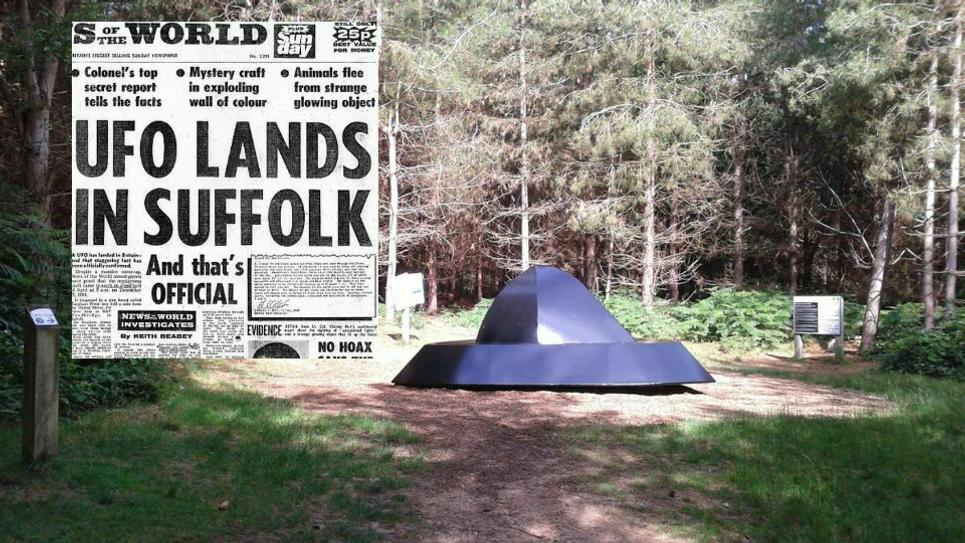 Hop in the car and make the 50 minute drive to Rendlesham Forest, remembering take along your bikes (or hire them locally) or walking books and discover the eerie tale which took place in 1980.

Known as Britain's own 'Roswell incident' and with some surprising parallels, the Rendlesham forest incident is a tantalising mystery for anyone with an interest in encounters of the third kind. In December 1980 locals were alarmed to see several unexplained lights in the sky descending into RAF Woodbridge.
Servicemen initially thought the lights were due to a downed aircraft but when they entered the area to investigate they were startled to see what they described as a glowing object, metallic in appearance, with coloured lights. The object moved and sent nearby farm animals into a frenzy. The craft disappeared before police arrived and there were no other corroborating witnesses. In the following days servicemen returned to the spot and discovered small triangular impressions on the ground, as well as burn marks, broken tree branches and a higher than average radiation reading.
Lieutenant Colonel Charles Halt recorded his first hand experience of finding the unidentified flying object in a publically available recording called 'the Halt tapes'.
Spend a day in the forest and follow the trail by bike or foot; taking you through forest, heathland and wetlands and some of the areas connected to the UFO sighting on the Rendlesham UFO Trail.
For more information and to plan your visit go to https://www.thesuffolkcoast.co.uk/the-suffolk-coast---guide-to-walking