Back to Blogs
Discover
A Day to Yourself in Bury St Edmunds & Beyond
---
Looking for a bit of me time? Then spend a day discovering historic Bury St Edmunds...
Enjoy Some Time Out For Yourself in Bury St Edmunds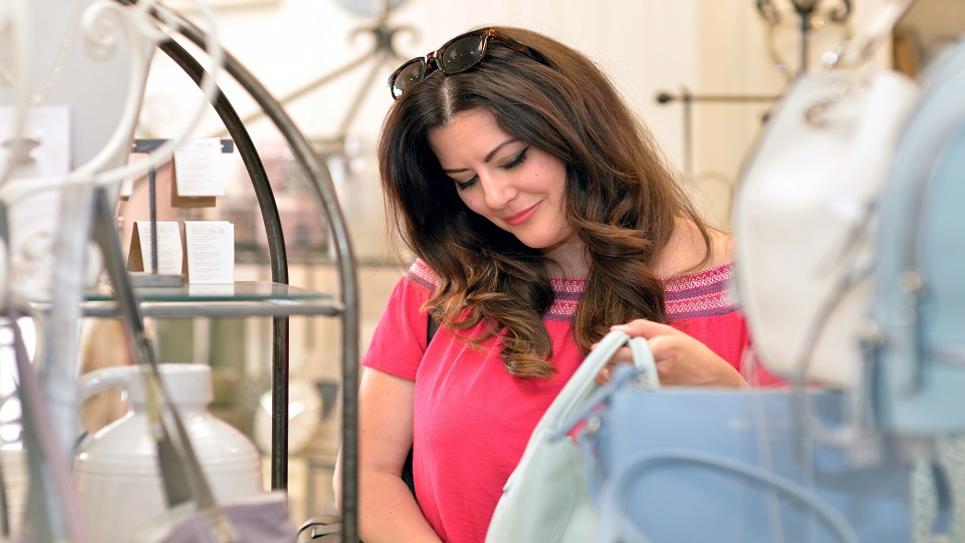 If you're fortunate enough to have a day to yourself in Bury St Edmunds, then we have plenty to keep you busy.
This beautiful, historic market town is filled with stunning buildings and historic locations, making it the perfect place for a day spent relaxing, shopping, eating and drinking and exploring.
First things first, you will need a hearty breakfast to set you up for a busy day of sightseeing!

Breakfast at Bailey 2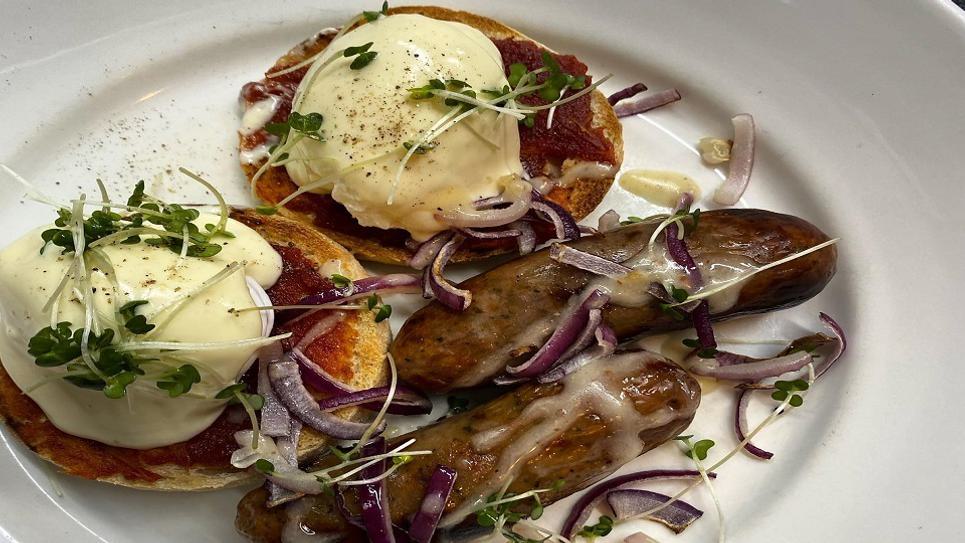 We're recommending a slap up breakfast at the fabulous Baileys 2. Here you will be able to sample the very best in aromatic coffees as well as a choice of breakfasts to suit all appetites.
The homemade breakfast pancakes are a popular choice at Baileys 2. Or, you could opt for the delicious eggs Benedict. You'll be spoilt for choice here.
With your appetite satisfied, and your body suitably fuelled for the day, you're ready for a day spent sightseeing around Bury St Edmunds.
St Edmundsbury Cathedral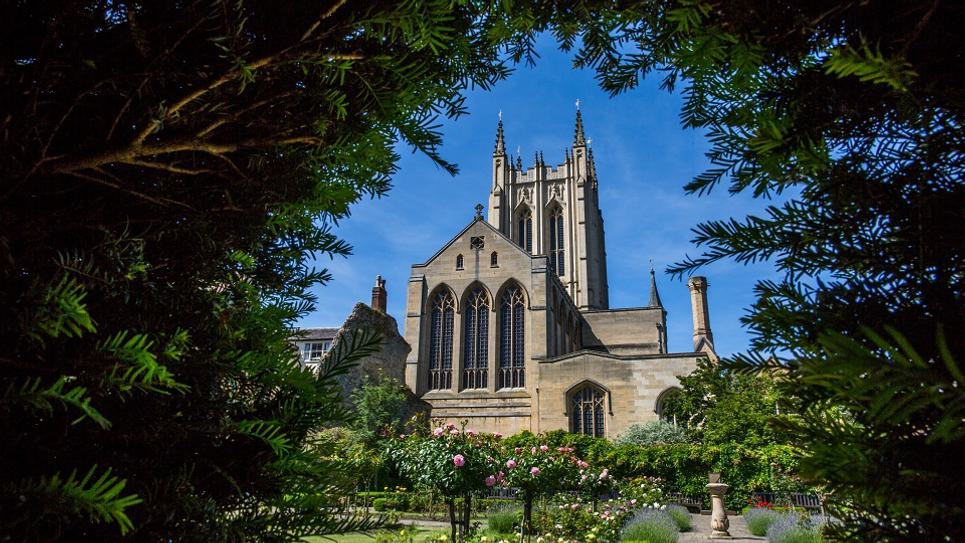 One of the main tourist attractions in Bury St Edmunds is the stunning St Edmundsbury Cathedral. Seeped with history and packed full of artistic gems, it's easy to see why this is a popular place for sightseers.

St Edmundsbury Cathedral is open to visitors from 8:30 until 18:00 every day, so you'll have plenty of time to soak up the atmosphere and explore this beautiful, historic building.
Once within the walls of the cathedral, you'll be able to spend some time admiring the stained glass windows, most of which date back to the Victorian era. The windows are stunning all year round, but there's nothing quite like the site of those stained glass windows on a sunny day.
You will also be able to witness first hand the incredible Lego cathedral! Built from over 200,000 Lego bricks, it's an impressive sight!

Abbey Gardens
Once you've explored the cathedral, head over to the Abbey Gardens. Here you can still see the ruins of the original abbey, including the 14th-century Great Gate and Norman Tower.
The gardens are resplendent during the summer months, with stunning, colourful flowers decorating the many beds. It's the perfect place to spend a relaxing hour during your day in Bury St Edmunds.
Why not take a book with you and spend a quiet hour reading on one of the many benches dotted around the gardens?
St Johns Street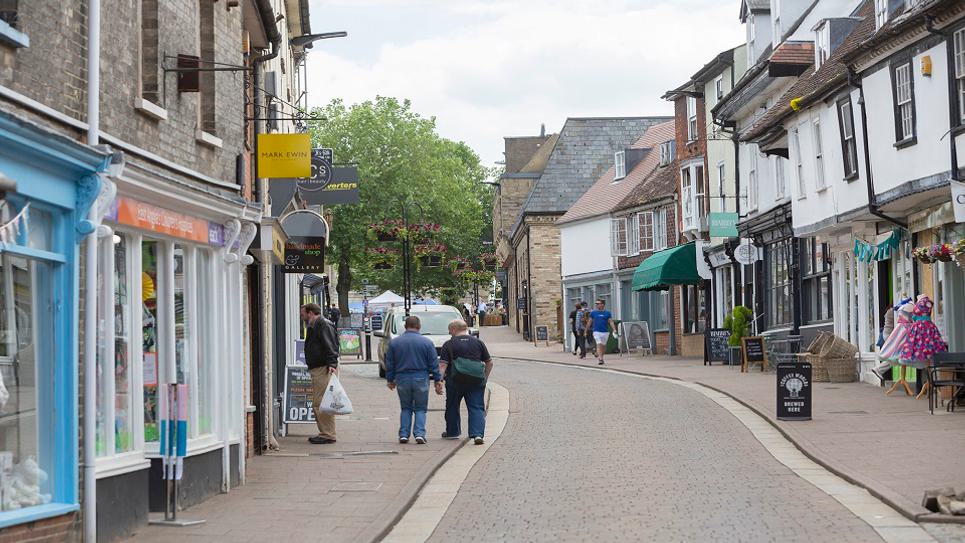 If you fancy a little retail therapy, then there are plenty of options in Bury St Edmunds.

We recommend heading to St Johns Street, where you'll find an abundance of independent shops ready to welcome you with open arms.
Along this historic street, you'll find many family-run businesses where you'll be treated to the very best products and service.
If you're looking for something a little different to take home with you, then Smoking Monkey Antiques is the perfect place to visit. Jam packed with gorgeous antiques, it's the perfect place to find a really unique item.
Head into The Shop for a wide range of eco-friendly, unusual; and vintage products. You could easily spend the whole morning browsing the incredible range of beautiful items on display. It's the perfect place to grab a souvenir of your time in Bury St Edmunds, as well as supporting a local, family-run business.
St Johns Street is also home to COOK. Here you'll find frozen food with a difference. Every meal is handmade and prepared without any nasties. So, if you're in a hurry, you know that you can produce a nutritious meal without any hassle. COOK is well worth a visit!

Moyse's Hall Museum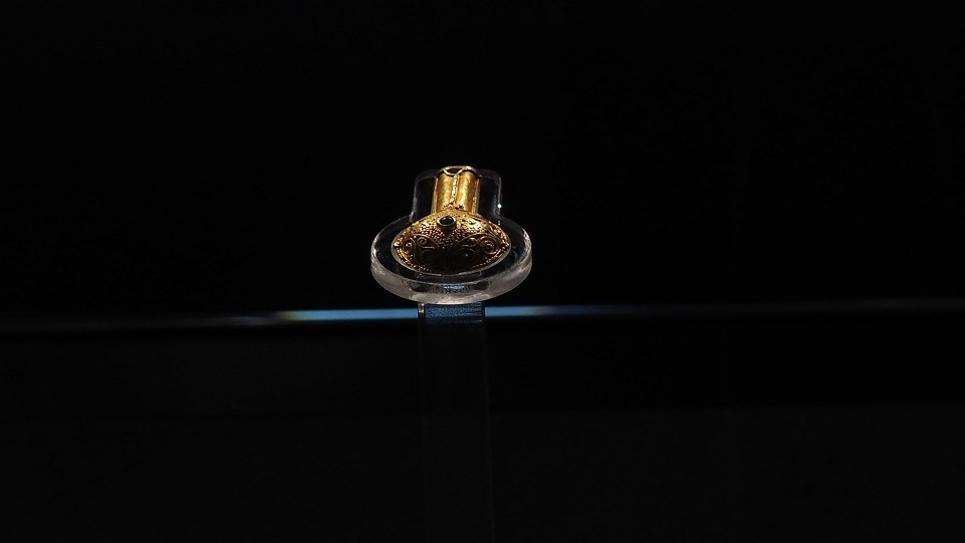 Moyse's Hall Museum is a familiar site to anyone who's a regular visitor to Bury St Edmunds. But it's not until you step inside that you realise the gems that lie within.

The museum itself has looked over the town for over 900 years, and it's filled with collections and exhibitions depicting the history of the local area.
The exhibitions here change regularly, so you can be sure that there's always something new to see. You'll learn all about the history of the abbey, and the local links to witchcraft! Moyse's Hall Museum is a truly fascinating place.

Catch a Film at Abbeygate Cinema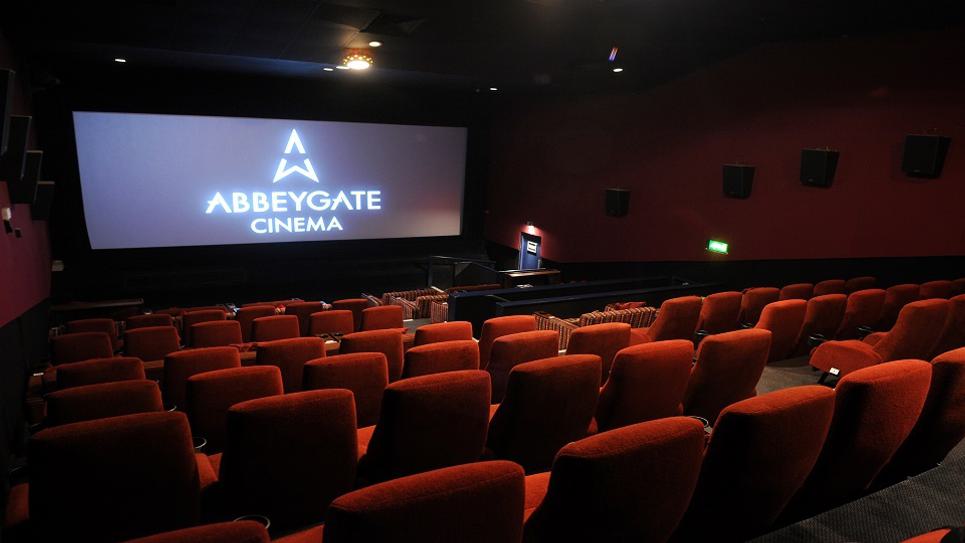 At the Abbeygate Cinema, you'll be able to sample the finest arthouse movies, as well as some high-quality mainstream films too. With comfortable reclining seats, and a collection of cosy sofas, you'll be able to enjoy a relaxing drink whilst watching a film and soaking up the incredible atmosphere of this historic building.
The cinema opened back in the 1920s, and it's been a popular venue for locals ever since. The building has been tastefully modernised over recent years, but it still offers a traditional cinema experience and it's one not to be missed!
Have a Pint in The Nutshell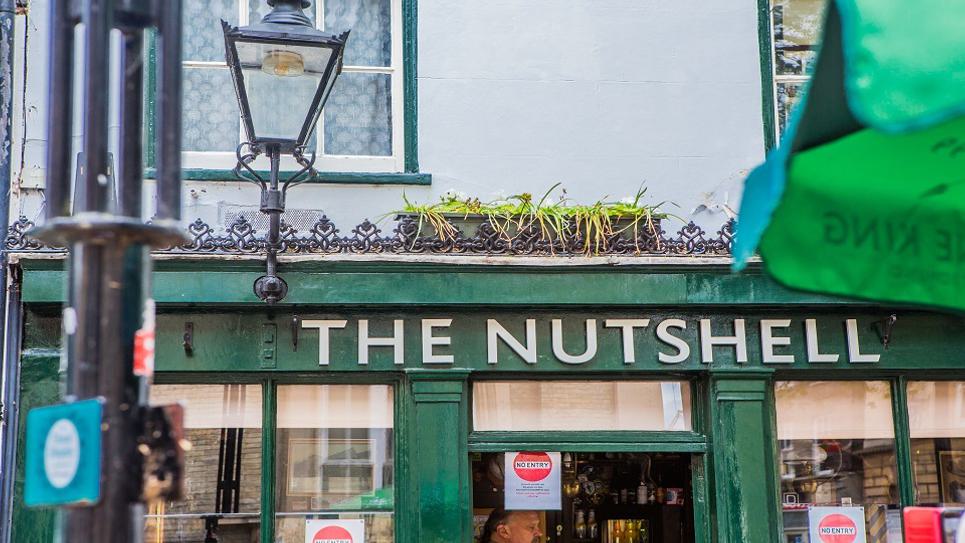 Did you know that Bury St Edmunds is home to Britain's smallest pub? The Nutshell is a must visit during your time here. The pub boasts the title of the smallest pub in Britain in The Guinness Book of Records, but what it lacks in size it makes up for in abundance in character and atmosphere. The bar is just 15 feet by 7 feet and the venue attracts visitors from all over the world.

Sample a pint and bask in the cosy atmosphere of this historic pub, which has been serving drinkers in the heart of Bury St Edmunds since 1867.
If you're lucky enough to be able to enjoy a day to yourself in Bury St Edmunds, then there really is plenty to keep you busy. Soak up the atmosphere, learn about the history or why not extend your stay and book a stay - take a look at our Places to Stay Guide!