Forage Kitchen
Welcome to food heaven!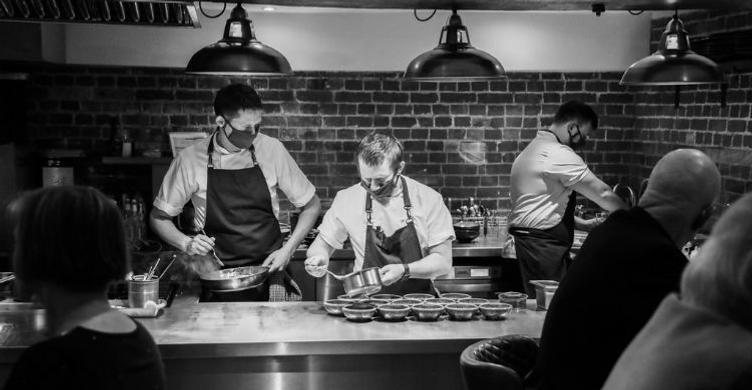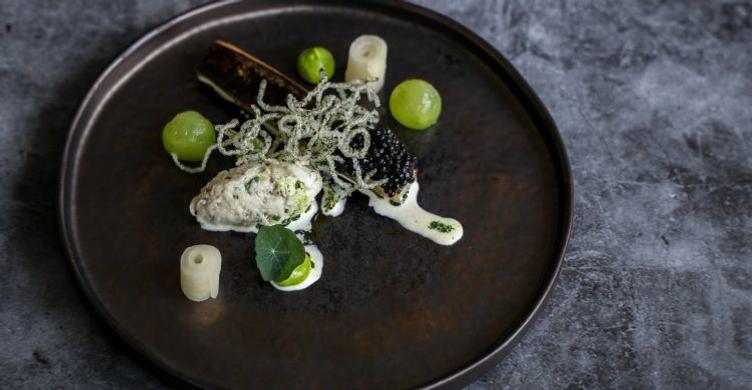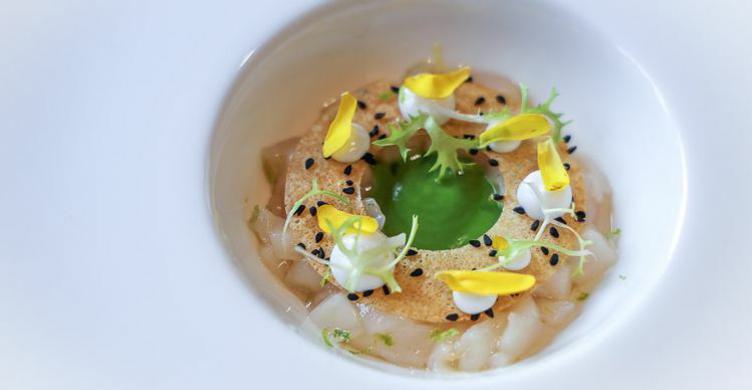 About this Business
Welcome to food heaven!
Restaurant Forage Kitchen
A small private dining room with an open kitchen / chef's table.

Immerse yourself in our exquisite tasting menus, where our talented chefs showcase the best of wild-foraged ingredients and ultra-seasonal creations; from the mouth-watering 10-course tasting menus to the innovative "Future Flavours" nights, blending the current menu with exciting new dishes.
Discover the magic of our open kitchen, where you can witness our chefs in action and learn about the artistry behind each dish.

We offer 10-course tasting menus in the evening and 6-course tasting menus at lunchtime and change our menu in full each month to showcase the very best of what the season has to offer.

Forage Kitchen is open as a restaurant from Thursday to Saturday. The room is available for exclusive hire as well as restaurant dining at weekends.
Book a table at Forage Kitchen now.
Cookery School
Join us for an immersive experience in our cookery school where passion meets expertise. Small, intimate groups where our skilled chefs and distinguished guest instructors will guide you.

Whether you're keen to delve into the world of foraging or eager to master the techniques of Gozney outdoor cooking, we have a diverse range of courses designed to tantalise your taste buds and elevate your culinary skills. If you are a food lover at heart, we are confident that our offerings will captivate your interest and ignite your passion for the culinary arts. Explore the exciting opportunities that await you at our cookery school – where every food lover finds their niche.